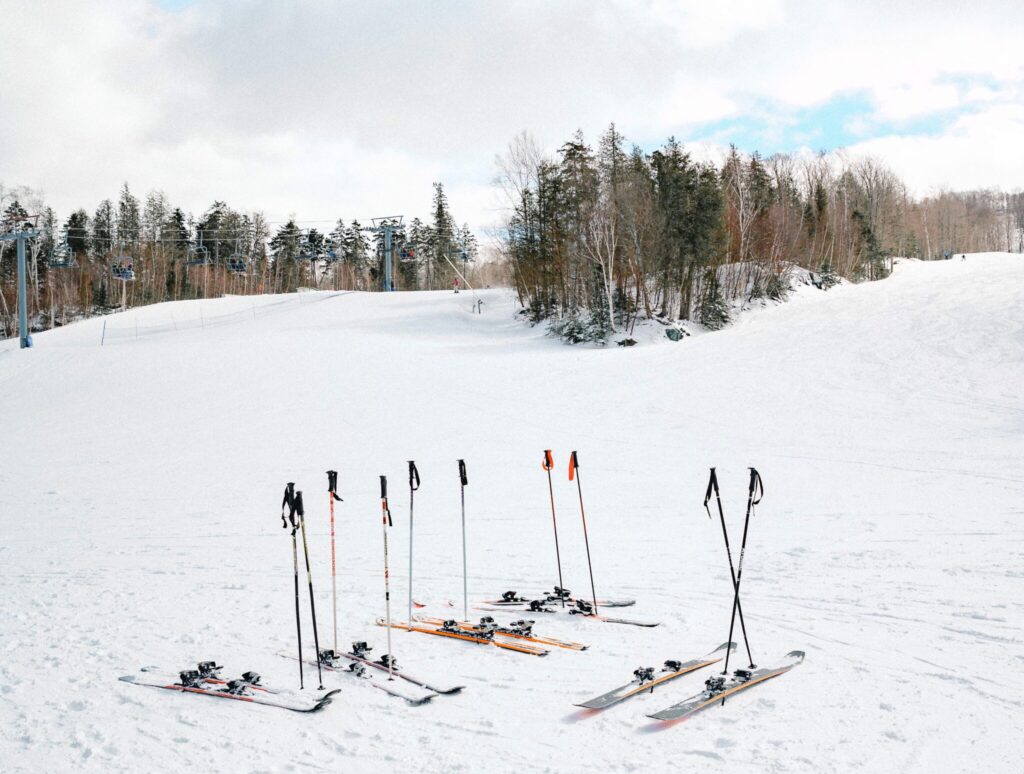 2023-24 programs are open!
Since it's never too early to start preparing for next season, you can already register for the 2023-24 ski and snowboard programs.
The ski school has just posted the rates and schedules for its 2023-24 programs. In addition to the usual 8-week ski programs and private lessons, our offerings are expanding to include snowboarding programs and an adult clinic! Learn more below in this newsletter.
Although the season is far from over, planning for the 2023-24 season has never paid off. Take advantage of discounted rates on all programs and memberships through April 30, 2023. Until then, see you on the slopes!
We invite you to check out the Ski Conditions page before your visit to the mountain.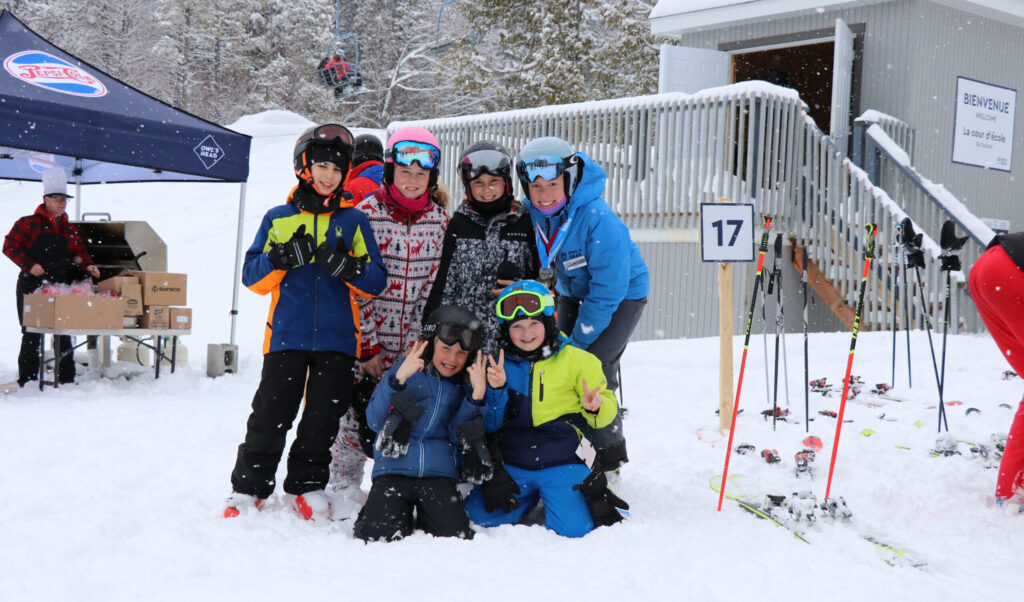 What's new for 2023-24
The popularity of the 8-week ski programs is growing year after year. Registrations for the 2023-24 season are already open at a reduced rate so that you can take advantage of this program first.
In addition, 3 new programs are offered for the upcoming season. The pre-instructor program offers an immersion into the work of instructors for those interested in becoming an instructor in the future. The 8-week snowboarding programs offer different levels of instruction for beginner and intermediate snowboarders.
Find out about all the programs here.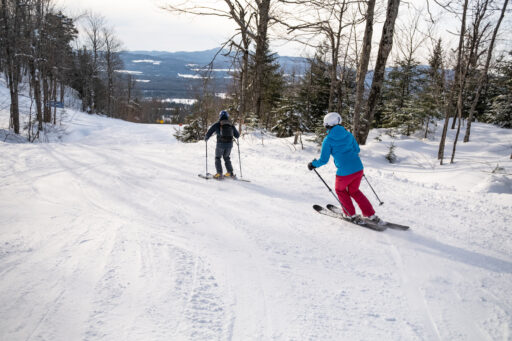 Ski Clinic for adults
The ski lessons are not exclusive to children and as we have developed new programs for them, we thought that the older ones deserve some too!
The adult ski clinic is a development and performance improvement workshop for intermediate to advanced skiers. Over the course of 8 weeks of lessons, you will not only perfect your technique in different terrain, but you will also develop new skills that will be useful in any situation.
Learn more about the program here.
Ski you later!