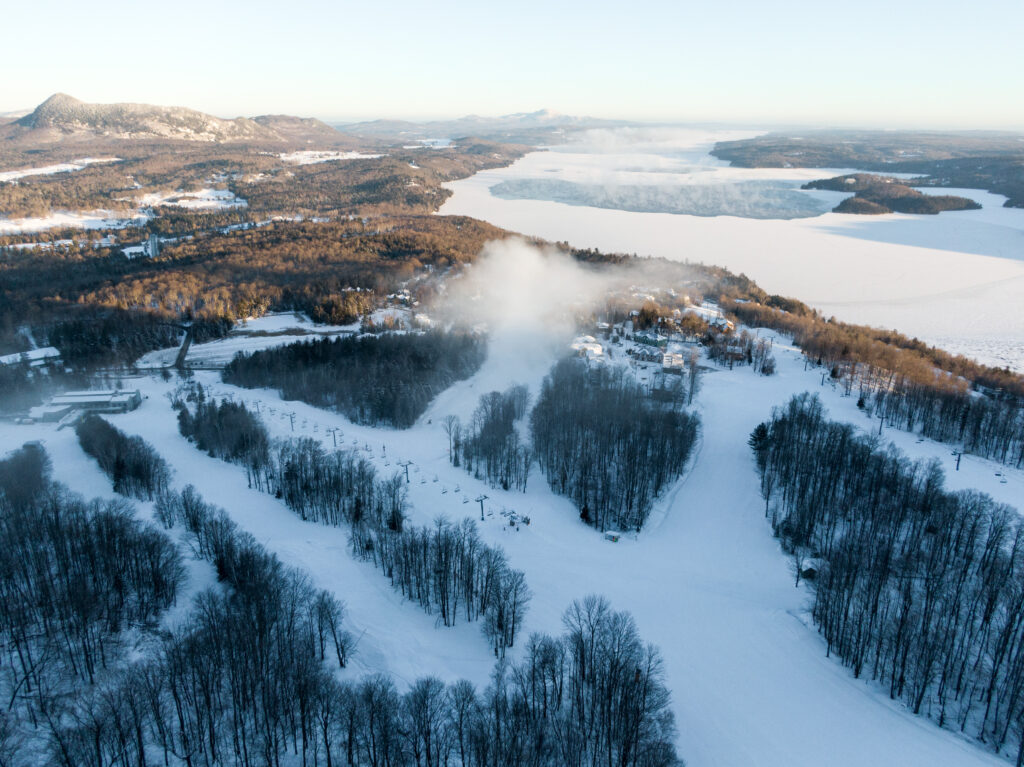 Only 7 days left to enjoy the 2023-24 season passes pre-sale
Save up to 40% when you buy your season pass before April 30th!
Get a head start and choose the best ski conditions for the 2023-24 season. Owl's Head is all about great skiing, quality snow, festive après-ski, season-long events, and more.
Purchase your 2023-24 season pass now.
Unlimited Season Passes
Starting at $839 + tx, you can ski at any time, from the opening to the closing of the mountain.
Choose the individual or family unlimited pass and ski all season long, whenever you want, and save almost 25% off the regular rate.
Ninoxe Weekday Season Pass
Starting at $259 + tx, the Ninoxe Semaine membership gives you access to the mountain from Monday to Friday.
Save 40% off the regular rate by purchasing your membership before April 30th, 2023.
Ninoxe4 Season Pass
Ski from Monday to Thursday for only $129 +tx! Form your group of 4 and ski from Monday to Thursday with the Ninoxe4 membership.
In addition to benefiting from a 25% discount on the regular rate, you will ski at the best price ever.