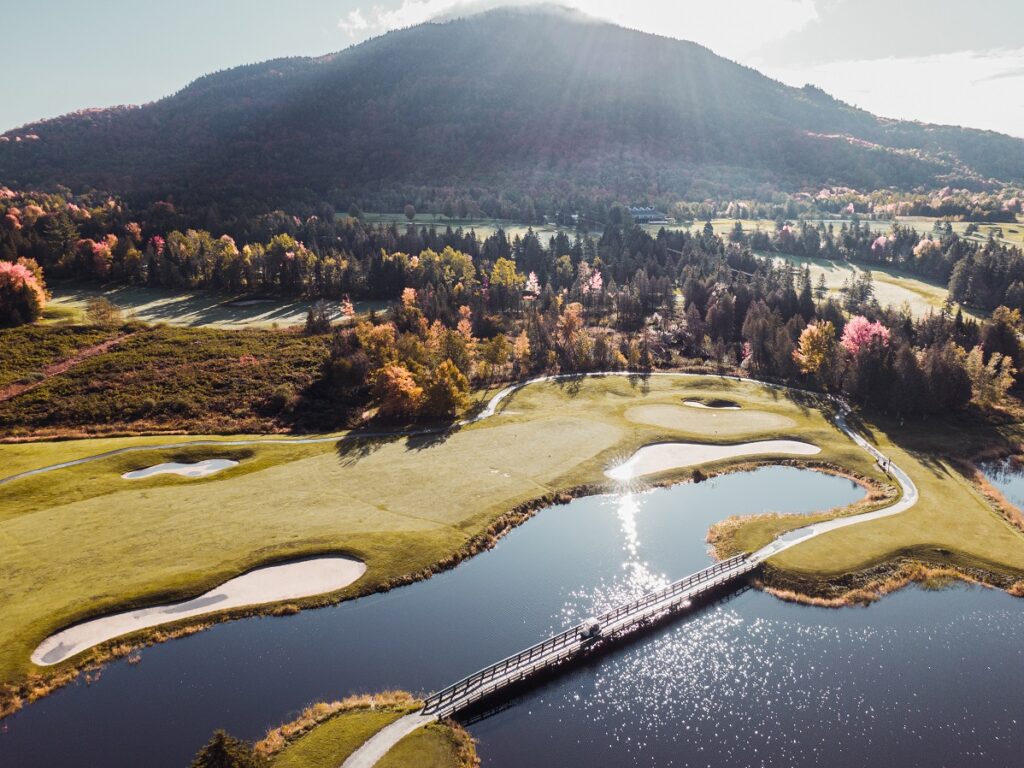 Fall is coming at Owl's Head
Summer is drawing to a close, giving way to fabulous autumn scenery at the golf club. Billed as the most beautiful time of the year for golf at Owl's Head, autumn is filled with many beautiful days to play. The heat waves are behind us, the colors are starting to change in the trees and the soothing atmosphere of autumn is quickly settling in. Book your next tee time and make sure you take in the breathtaking scenery all around you!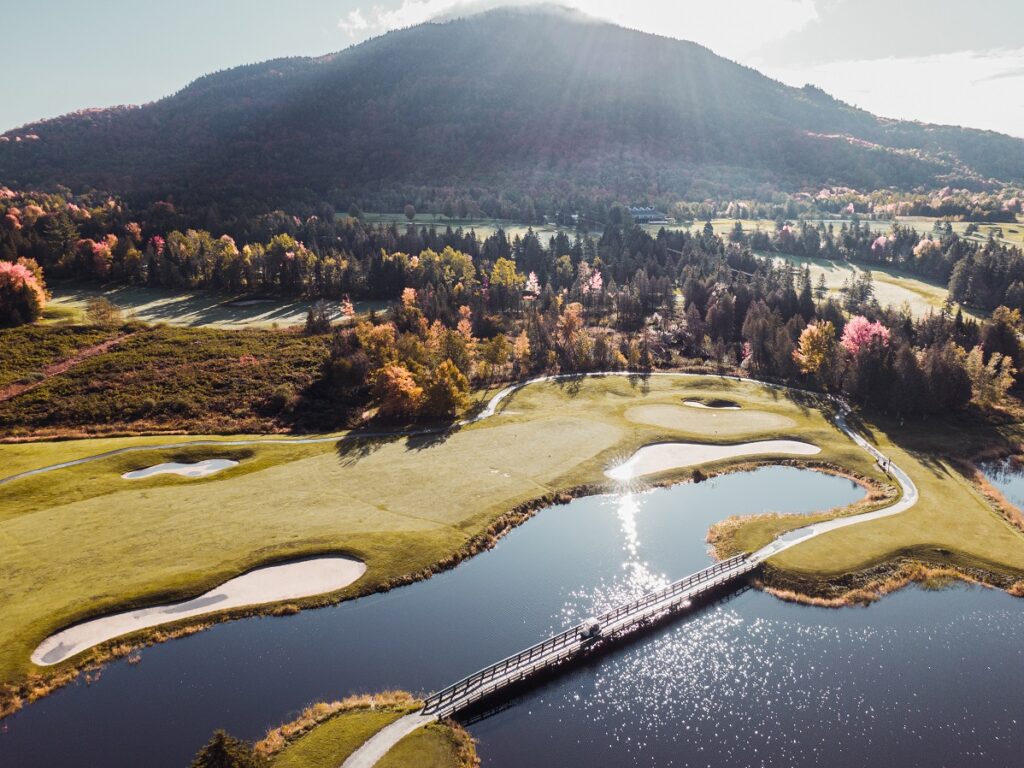 Owl's Head in colours
The tradition continues this year with the return of Owl's Head in colours. Our famous fall outdoor festival will be a colorful affair this year, with live music at the foot of the slopes and at the top of the mountain, chairlift rides to the summit, yoga and mindfulness walking in nature, photography workshops, and games for the whole family.
Mark your calendars for the weekends of September 23 & 24, September 30 and October 1, and October 7, 8, & 9, and join us for the best the mountain has to offer!
Discover the full Owl's Head in colours lineup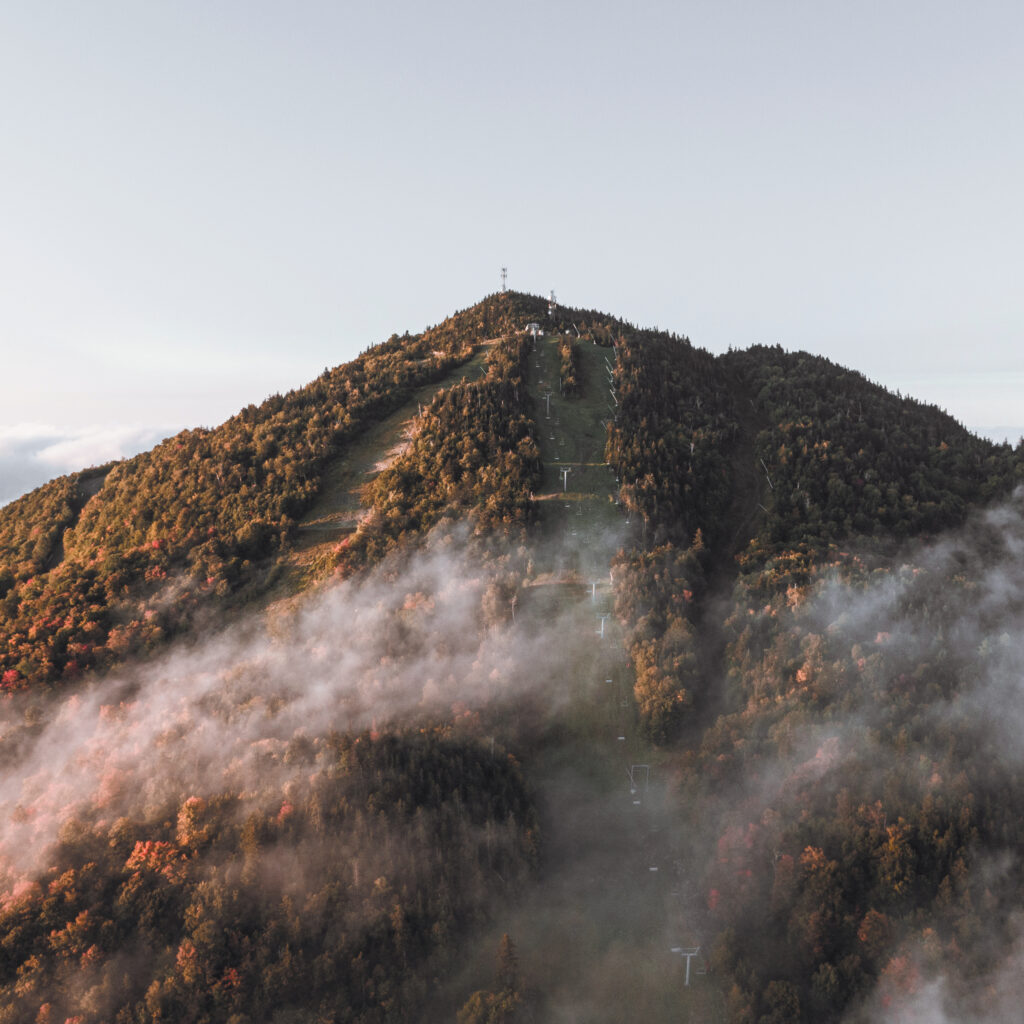 Take a moment at the Club Haus
Like golf, Club Haus has a few more surprises in store to round off the season. The musical BBQs will be back on August 30, with Danny Rood performing, and on September 13, with Marily Dorion playing. You can now reserve your place for these festive evenings.
Visit our events page for full details and to book your place.