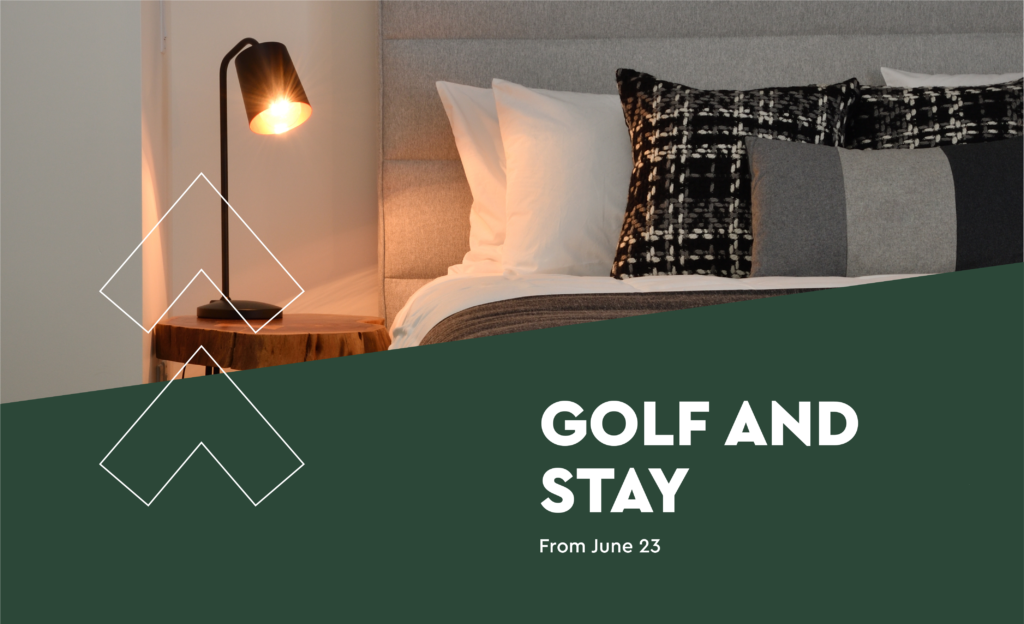 Prepare your summer vacations
The long weekends of Quebec and Canada's national holidays remind us that summer vacation is just around the corner! The days are the longest, the weather is getting warmer, and the golf course is at its best. Everything you need to inspire a vacation in the Eastern Townships!
This summer, treat the golfers in you to a unique stay at Owl's Head, the most beautiful golf course in the Eastern Townships. Take advantage of our Golfez Dormez promotion, available all summer long, and find yourself in the picturesque setting of Owl's Head Golf Club. Offered in double occupancy, this package includes an overnight stay in our charming hotel at the base of the mountain, breakfast at the Club Haus, and a round of golf with or without a cart.
From $169.95 per person, based on double occupancy, this will surely be the highlight of your summer. Take advantage now and book your place.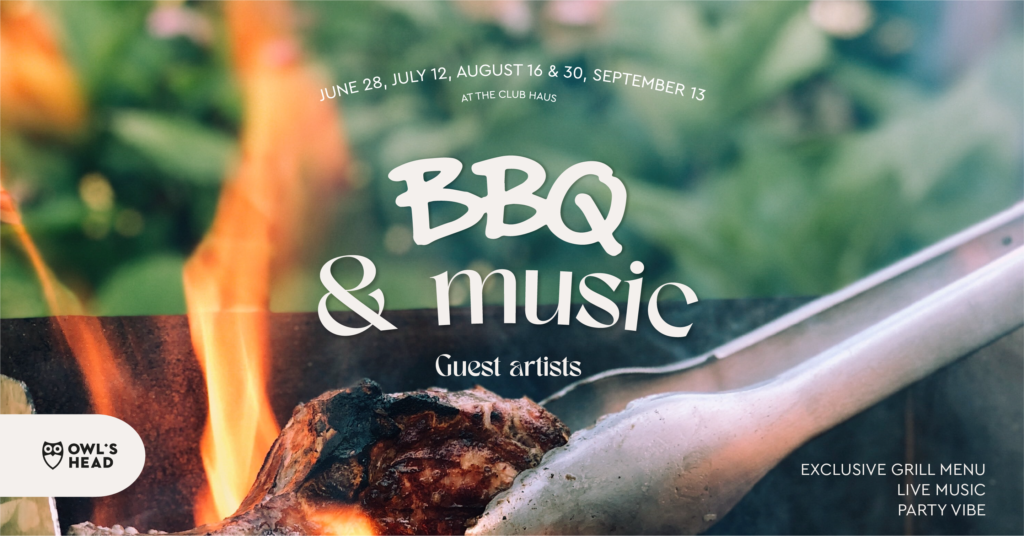 BBQ & music
Tonight, join us at Club Haus for the very first BBQ & music of the summer! Starting at 4 p.m., Catherine Avoine will set the terrace alight with her captivating voice, and our grill menu is sure to whet your appetite.
Got other plans for tonight? No problem! On July 12, Danny Rood will take over the terrace for another evening of grilled food and festive ambiance. You can already book your table for this event as well!
See you on the terrace!