Have you finalized your plans for Father's Day?
Father's Day is just around the corner, and there's still time to plan a memorable evening for your father figure on the most beautiful terrace in the Eastern Townships. On Saturday, June 17, treat him to a memorable evening at Club Haus and reserve your seats for our Lobster Evening.
Enjoy delicious lobsters and their accompaniments in an exceptional atmosphere that combines breathtaking views and live music on our brand-new terrace. Hurry and reserve your place – they're limited!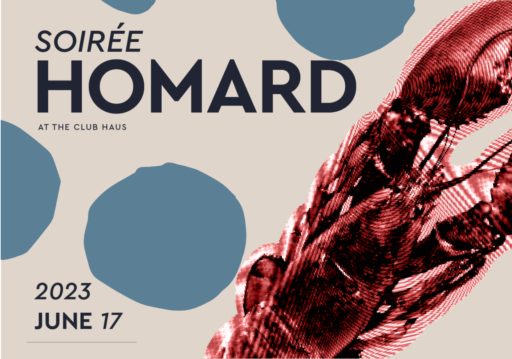 Upcoming events
Of course, Father's Day will be special at Owl's Head, but we've worked very hard to offer you a full schedule of events right up to the end of the golf season. Festive evenings, tournaments, and theme days are all on the agenda.
From June 5 to 11, take part in Discovery Week by inviting a friend to play a round of golf with us, and make sure you don't miss our first-ever musical BBQ on June 28!
See the full schedule below and visit our website regularly to reserve your places at our events.