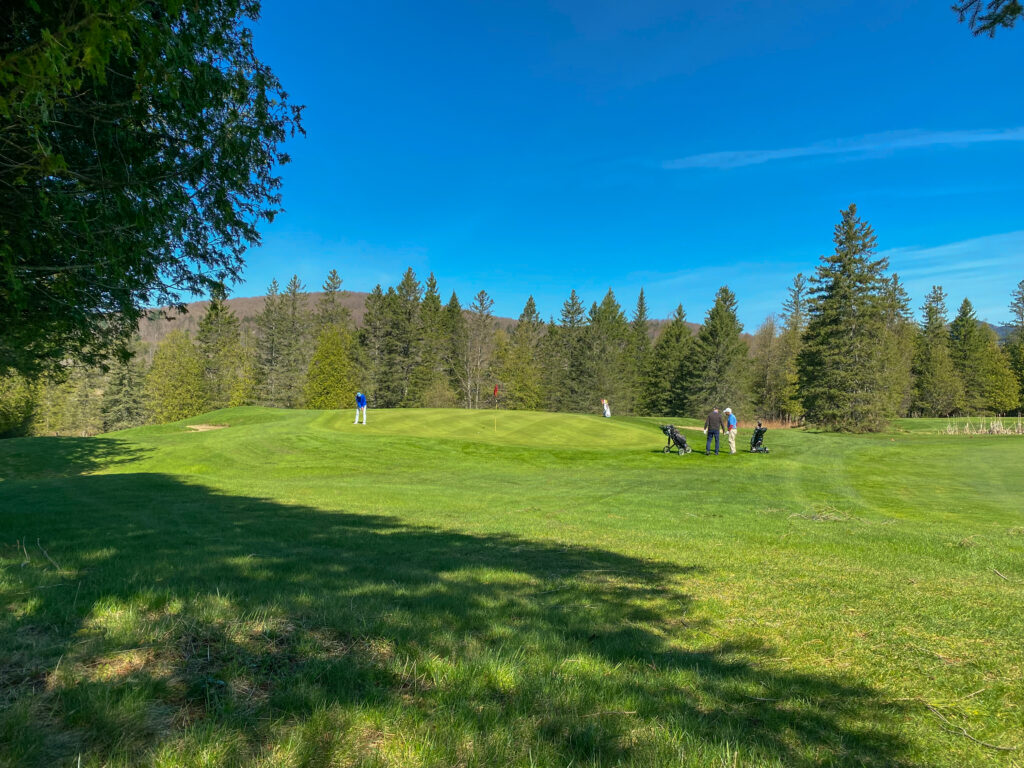 Father's Day is approaching!
As May draws to an end, the golf season is well underway at Owl's Head. With the renovations to the Club Haus terrace, the season of outdoor parties and events can finally begin! This June, fathers are in the spotlight and Father's Day will not go unnoticed at Owl's Head Golf Club. Find out all the details about Father's Day below.
Many events are scheduled for the golf season. From musical evenings to golf tournaments and themed dinners, you'll want to enjoy your golf outings until the end of the night. Discover all the upcoming events here.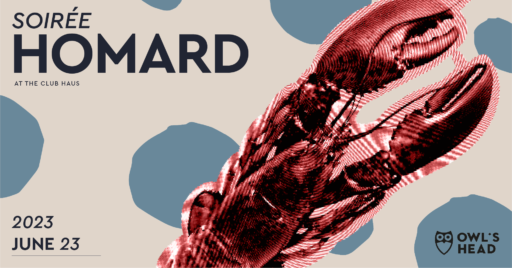 Soirée Homard
To celebrate Father's Day in a big way, prepare the best surprise of the summer for your father figure and join us on June 17th during our Lobster Night.
On the menu: antipasti plate, a hot and a cold lobster, potato salad, Caesar salad, and corn on the cob as side dishes, dessert, but above all a festive atmosphere and live music!
Book now, but hurry up, places are limited!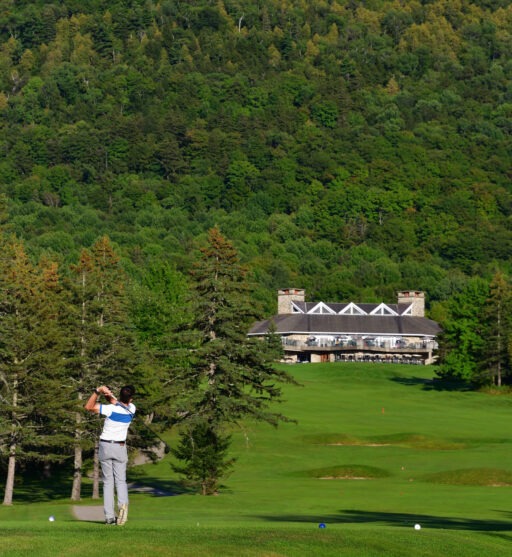 Pro's Blog
Every good golfer wants to improve their game from round to round. Sometimes, certain habits are hard to break and information about equipment and technique can leave big question marks in the player's mind.
That's why Stéphane Cartier, our golf pro, tries to demystify many aspects of the game through his blog. In his articles, you will find tips and advice on technique, equipment, and best practices to adopt when getting ready to hit your first tee shot.
Check out his articles here and stay tuned as new content will be posted throughout the season.