Newsletter of September 29
Enjoy autumn to the fullest
Dear golfers, the autumn colors are well established in the trees and the cool weather has carved out a place for you to enjoy exceptional rounds of golf. Got rounds in the bank? Now's the time to play them! Book your next tee time now, and don't forget to admire the fabulous scenery along the way.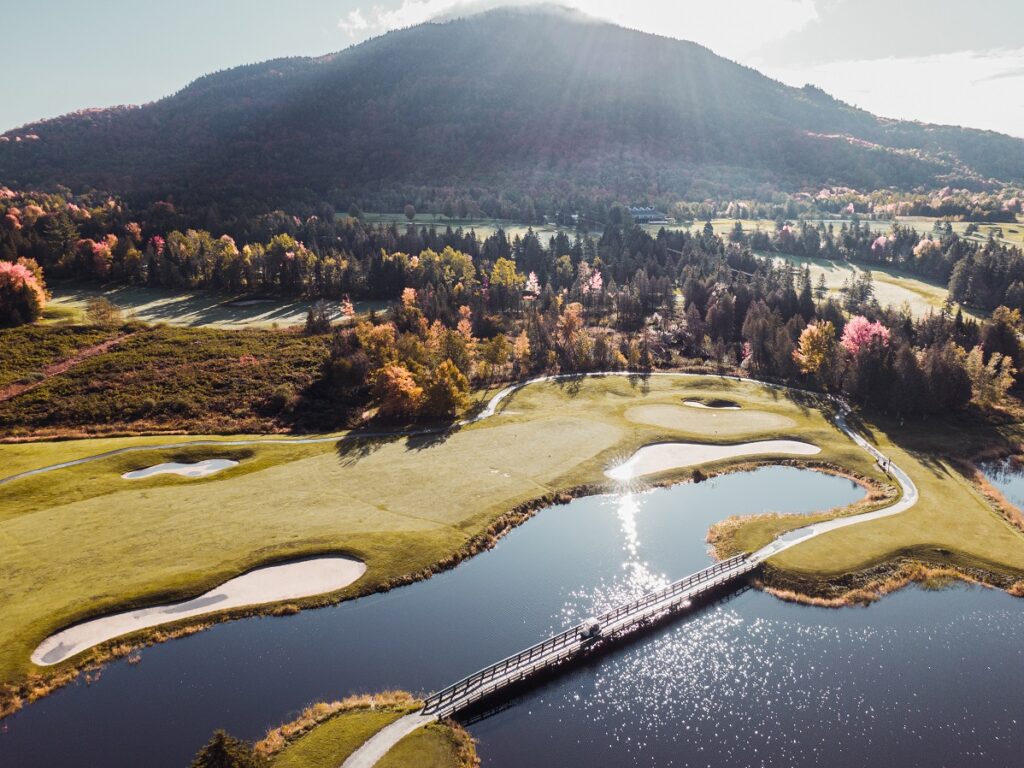 Owl's Head en couleurs
Our annual festival has been in full swing since last weekend. If you haven't had a chance to check it out, we invite you to do so while you're here! On the weekends of September 30, October 1 and October 7, 8 and 9, come to the mountain and enjoy live music, an exclusive BBQ and smokehouse menu, and plenty of activities for the whole family.
See the Owl's Head en couleurs page for full details.