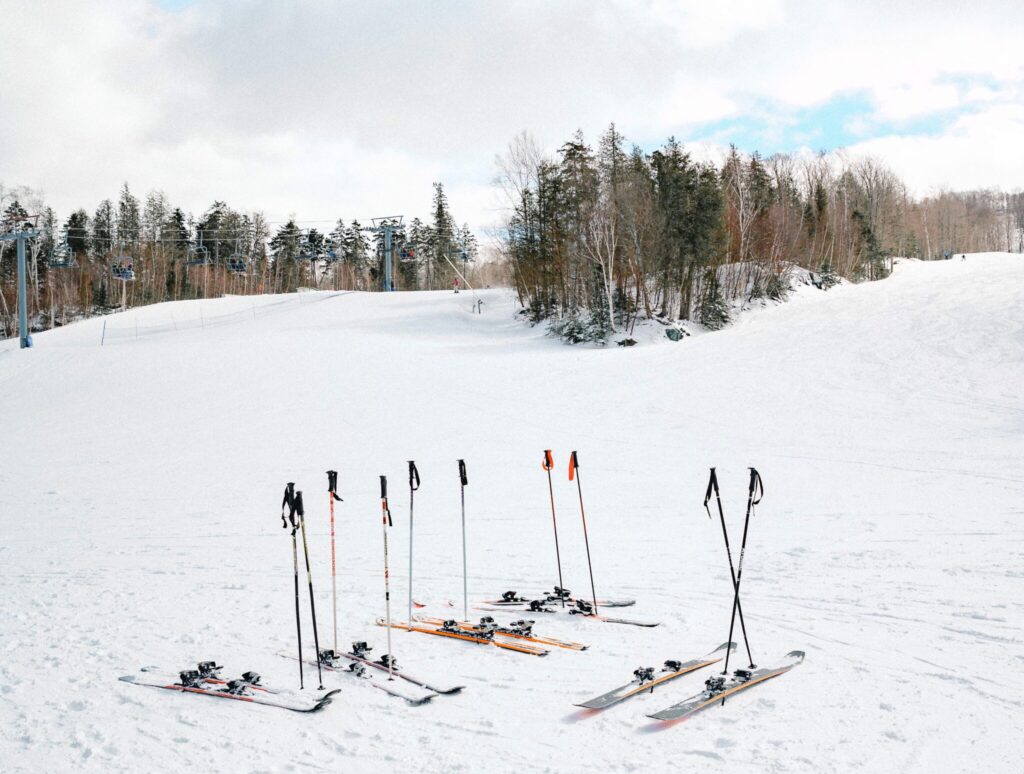 2023-24 season is still going strong
The 2022-23 season is coming to a close and in order to end on the right foot, we have a pretty special Easter weekend planned.
If you haven't purchased your membership for the 2023-24 season, now is the time to get in on the action to take advantage of the best rates of the year!
Mother Nature has been surprisingly good all season long, but she has left us with a big cushion of snow to work the trails despite the spring temperatures. In spite of the vagaries of spring, we are working hard to offer you exceptional skiing conditions until the end.
We invite you to check out the Ski Conditions page before your visit to the mountain.
Last chance to take advantage of the best prices on 2023-24 season passes
April marks the transition from skiing to golf. Before you turn the page on skiing, start planning your 2023-24 season now!
Take advantage of discounts of up to 40% on season passes through April 30, 2023.
The best ski conditions in the Eastern Townships are at Owl's Head. Get a head start and secure your place with us for next winter, because it will be even more beautiful, more festive, and more special than ever!
See all our 2023-24 season passes here.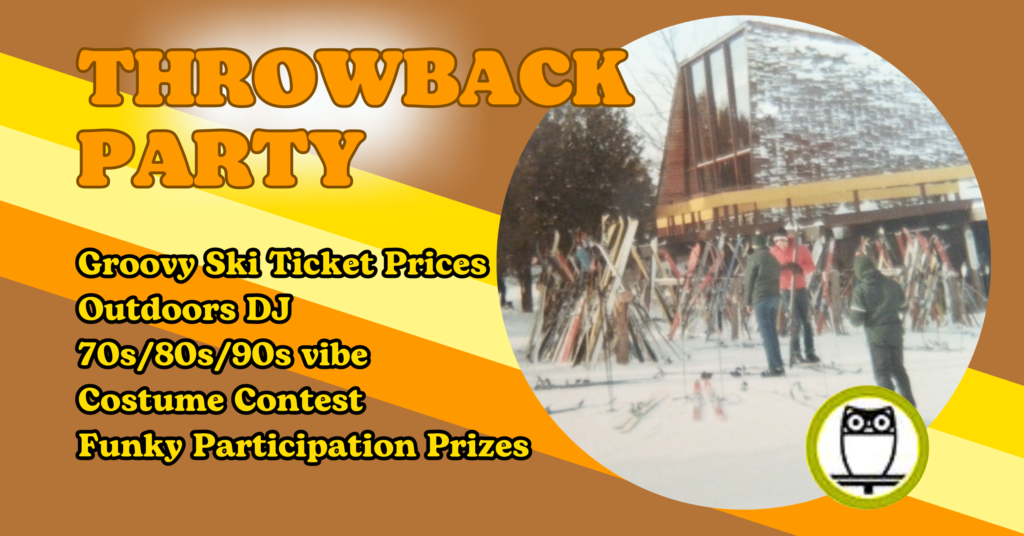 Throwback Party
Relive the funkiest years with us this Saturday, April 8th at our Throwback party! The atmosphere will be groovy on the terrace with DJ Shawn Desmarais who will play the best classics of the 70s, 80s and 90s.
Costume contest, dance floor and outdoor BBQ, photobooth and disco cocktails will be available.
Get out your retro clothes and invite your friends! Daily tickets will be priced at $39 for the occasion.
Check out the complete schedule of the event here.
Let's party like it's 1979!