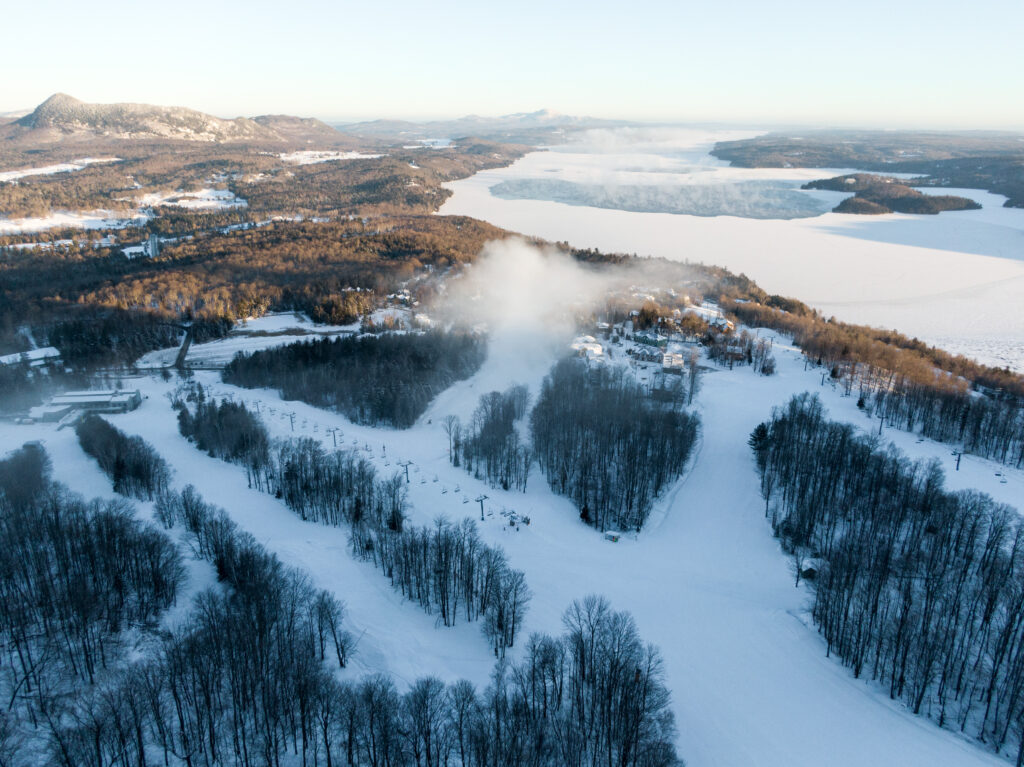 The ski season is coming to an end
Indeed, the 2022-23 ski season is coming to an end and we are slowly preparing for the launch of the 2023 golf season.
To do so, the mountain will be closed from April 11 to 14, but stay tuned as operations may resume on the weekend of April 15 and 16 depending on weather and snow conditions.
In order to be the first to know about the mountain's daily updates, follow our Facebook page here.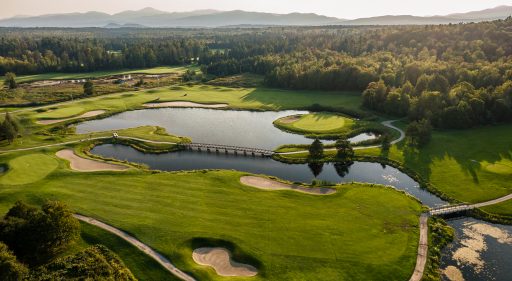 2023 Golf Season
The opening of the 2023 golf season is on the horizon and, just like the ski season, we are preparing a summer full of surprises, events, and flawless greens.
With the opening date approaching, we'll be waiting for you to kick off the season right. Check our website in the coming weeks for the official opening date and the services that will be offered during the first weeks of the season.
There is still time to become a member of Owl's Head Golf! Our members enjoy many advantages such as exclusive activities, privileges on tee time reservations, discounts on golf lessons, cart rentals, and much more. Find out about all the member benefits and get yours here.