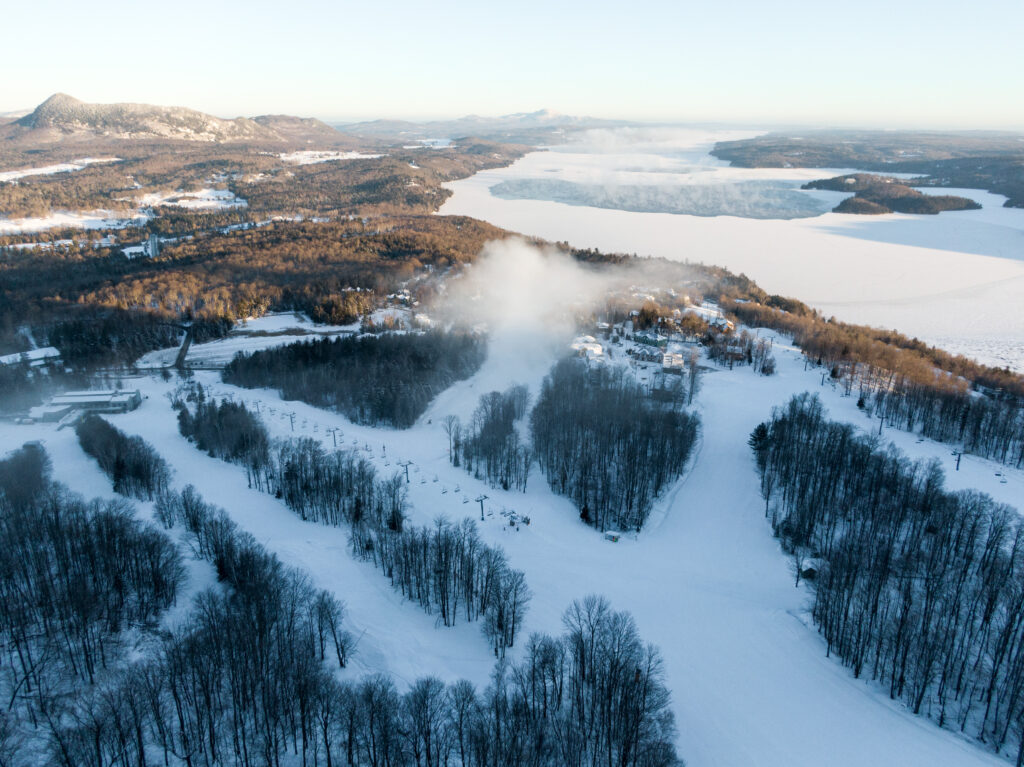 2023-24 Season Pass Pre-sale
There are only 2 weeks left to the pre-sale of ski passes for next season. Indeed, the presale ends on April 30, 2023. This is your last chance to get the biggest discounts on our season passes!
Save close to 25% off unlimited season passes, more than 25% off the Ninoxe4 season pass, and 40% off the Ninoxe Week season pass!
Discover the advantages of each season pass and their prices here.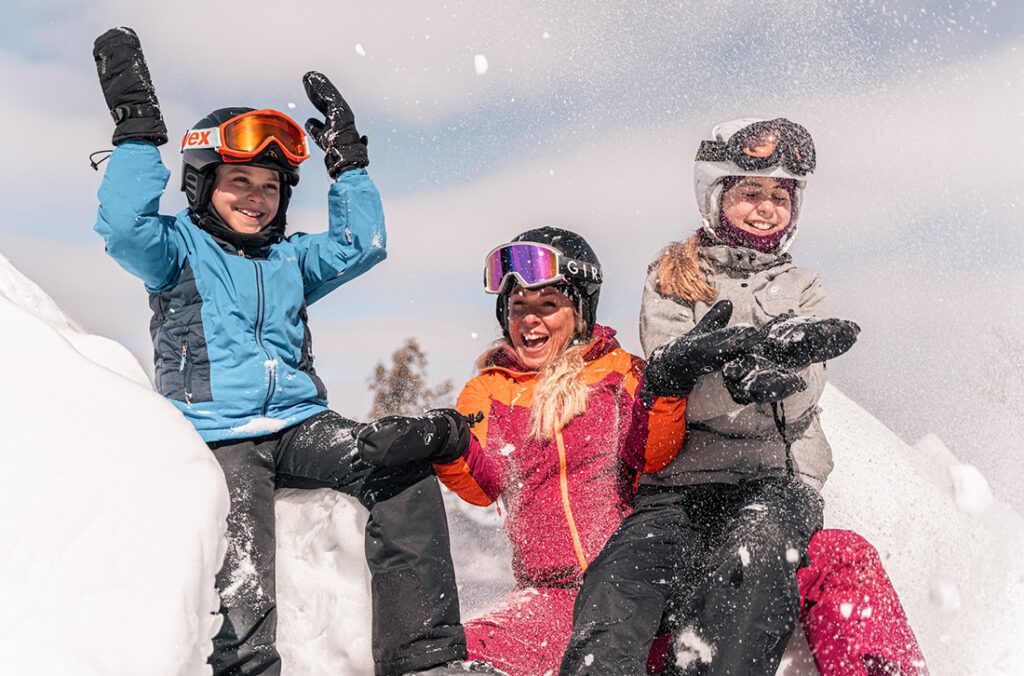 Unlimited Season Passes
Skiing at any time you want is priceless. The Unlimited Individual and Family season passes give you access to the mountain at all times, from opening to closing. In addition, you benefit from discounts when you purchase daily tickets to invite your friends or family throughout the season.
The Family membership offers you 4 unlimited passes to the mountain for 2 adults and 2 children. Plus, you'll benefit from reduced rates on each additional child's pass.
Buy your unlimited season pass now and take advantage of the best rates of the year.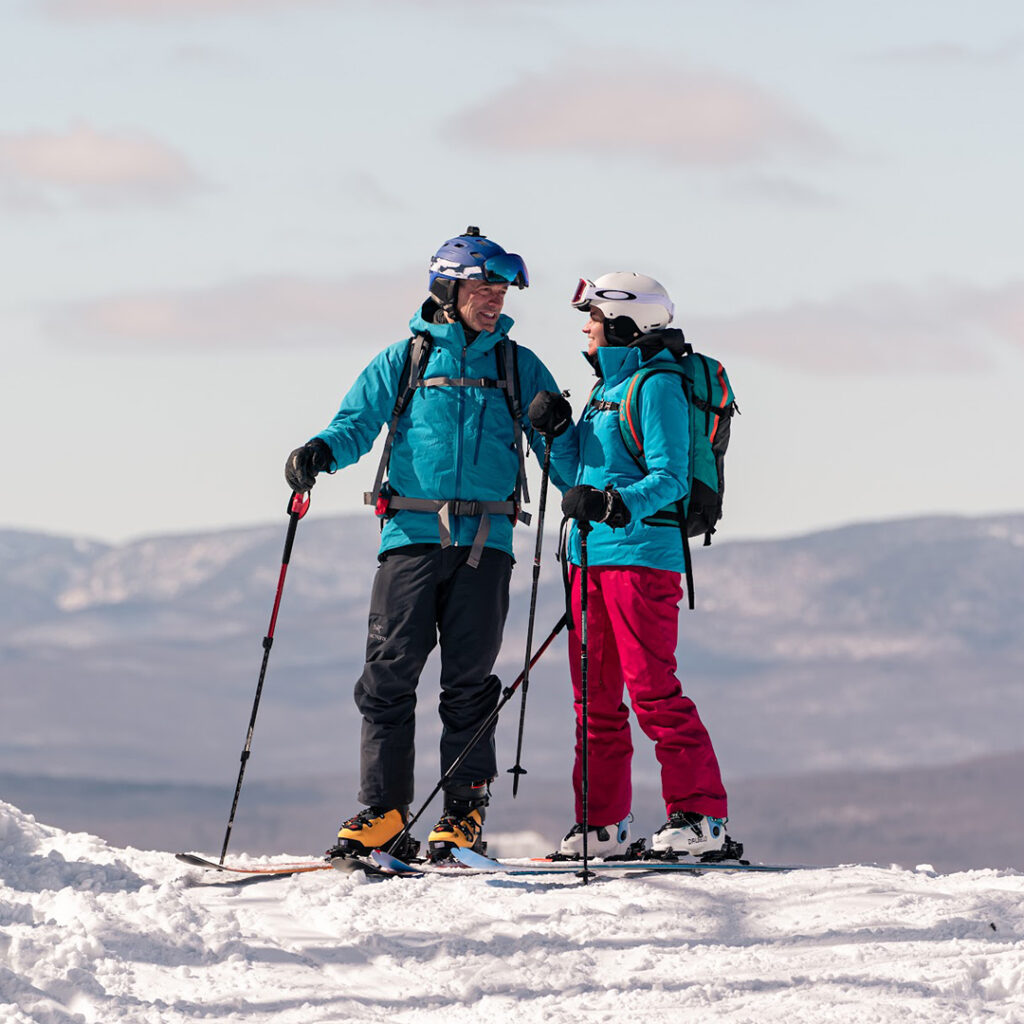 Ninoxe Weekday Season Pass
The quietness of the week comes from wide trails and short line-ups. With the Ninoxe Weekday season pass, ski the best conditions in the Eastern Townships from Monday to Friday in a quiet environment on trails that are less crowded than during the weekend.
Save 40% when you buy your Ninoxe Weekday pass until April 30, 2023, and enjoy multiple advantages all season long such as discounted daily tickets for you or your guests or even discounts at the WAX boutique.
Buy your Ninoxe Weekday season pass now. At this price, it pays for itself in only 4 visits!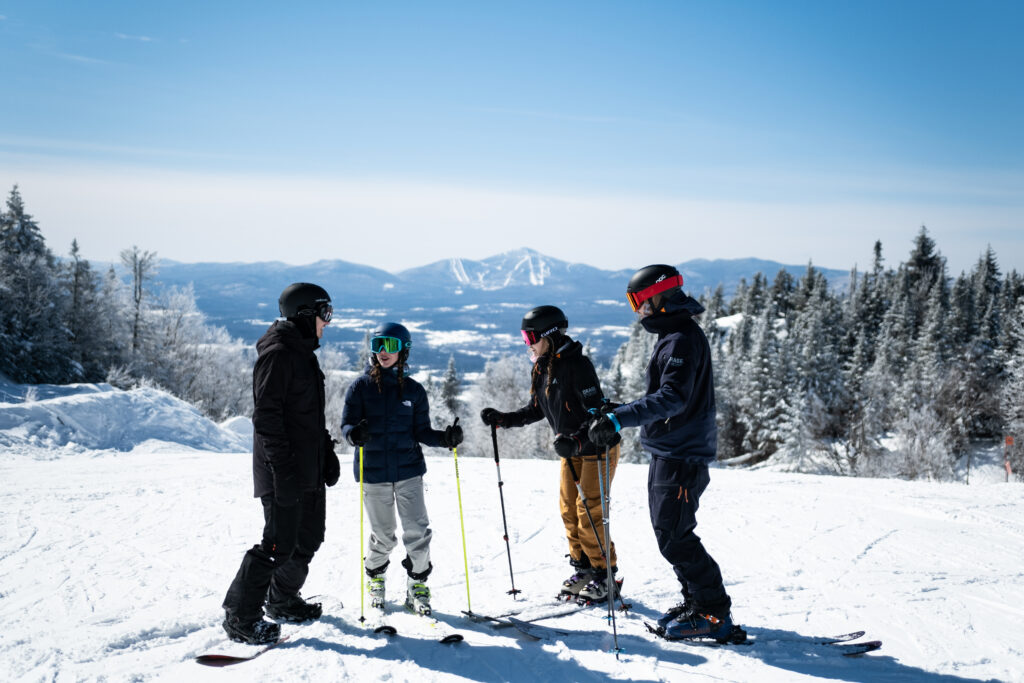 Ninoxe4 Season Pass
You want to ski at the best price next year? Form your group of 4 and buy the Ninoxe4 pass for only $129 + tx per person!
Come and get away from your weekly routine and spend some time outdoors at the mountain next winter. You will be able to ski from Monday to Thursday, but you will also benefit from discounts on day tickets to ski on Friday, Saturday, and Sunday so you can get away from it all on the weekend too!
Form your group of 4 and buy your Ninoxe4 pass now for only $129 + tx until April 30th.