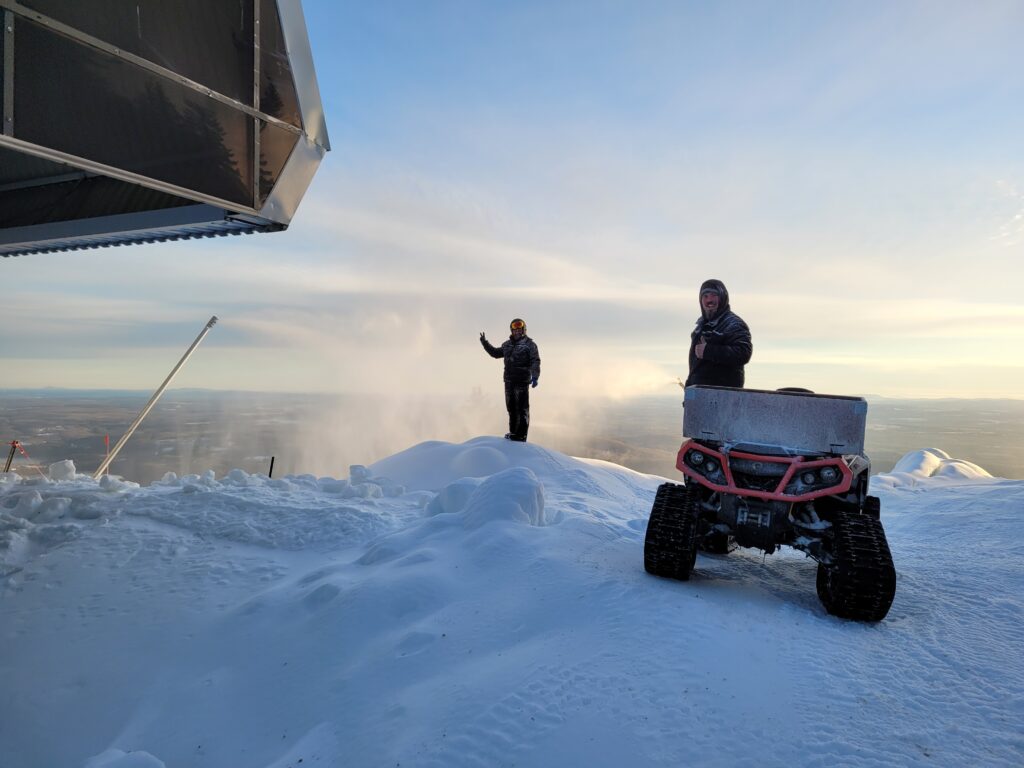 Ready for a final weekend of ski?
The weather forecast leaves us no choice but to open for a final spring ski weekend that will be memorable.
On Saturday, April 15, and Sunday, April 16, come join us to close out the 2022-23 season in style with more sun and warmth than ever.
Get out your shorts and T-shirts and come say goodbye to the snow. For the occasion, an outdoor BBQ and beverage service will await you on the terrace.
Check the ski conditions to find out which trails will be open.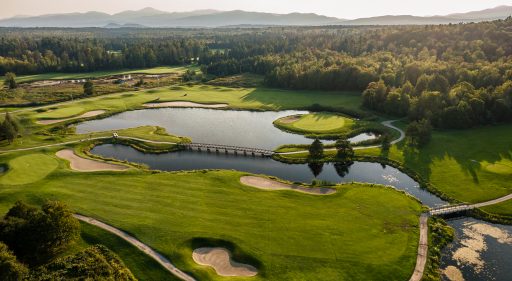 Golf Season opening
The end of the ski season heralds the arrival of the golf season. Get your clubs ready and practice your swing because the opening date is right around the corner.
Our team has been working hard for some time now to offer you a unique and special season. Be among the first to hit the course and check our website regularly for the official opening date of the golf club.
Take advantage of our promotions on twosomes, foursomes, and 6-round booklets right now and start your season off on the right foot at a low price!