A $500,000 investment for Destination Owl's Head
It is with great pride that we have been awarded a grant of $100,000 for the purchase of a new groomer and a depth gauge.
This project was made possible thanks to the financial support of Canada Economic Development for Quebec Regions (CED) granted to the Quebec Ski Association (ASSQ) to support its members under the Tourism Assistance Fund.
With this new equipment, Destination Owl's Head will improve once more its overall productivity and winter operations.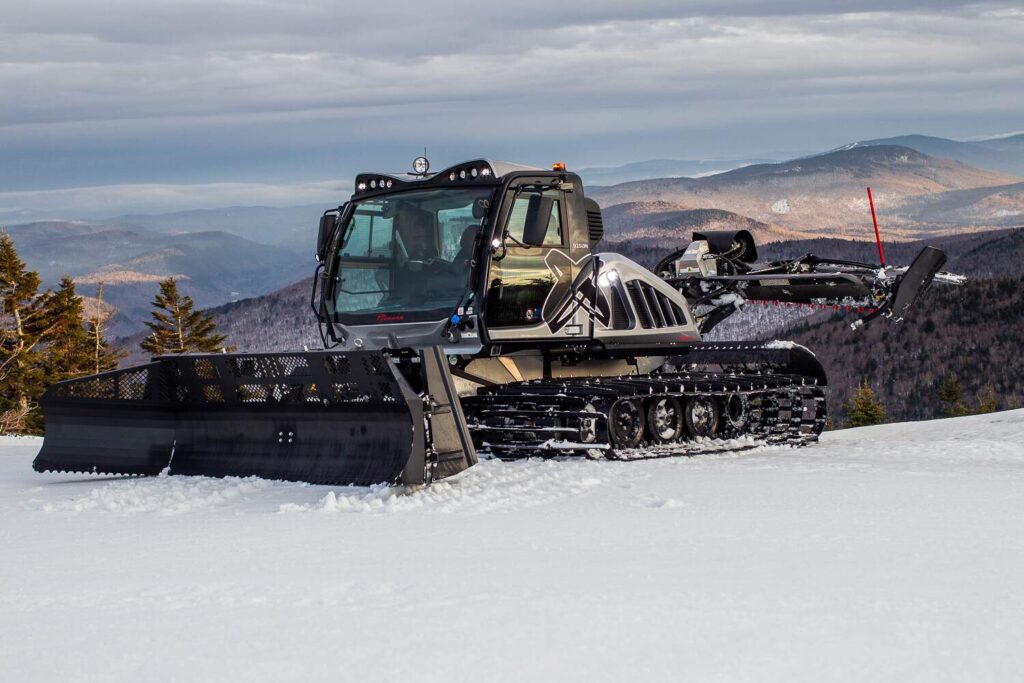 Be the first to enjoy it!
Our new equipment will be operational next season and will allow us to offer you even better skiing conditions.
If you haven't done so, there is still time to take advantage of the lowest prices of the year on all our passes. Buy yours before April 30th and join us on the slopes at the official opening!