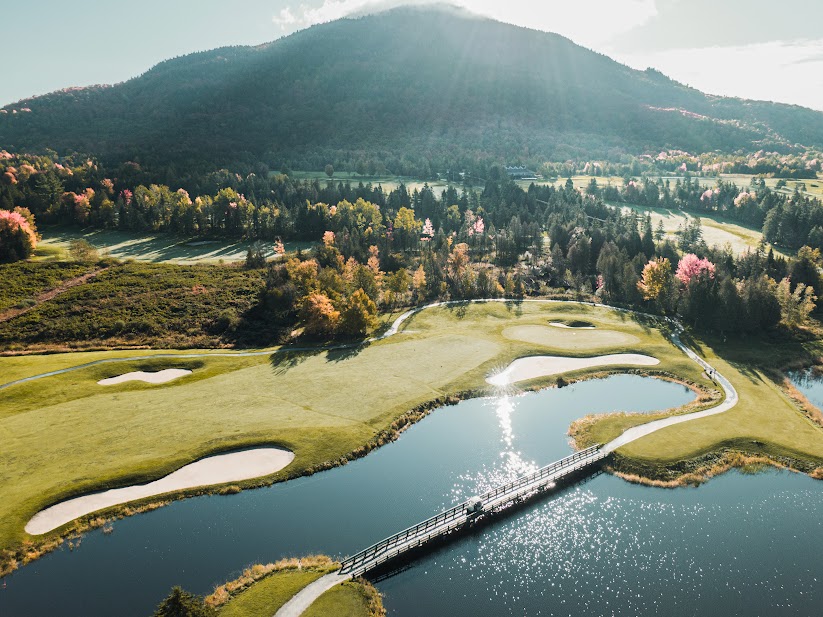 Fore! Golf season is coming
The snow has left us and our team is hard at work preparing the most beautiful course to kick off the golf season with a bang. Get ready, because the official opening date is fast approaching!
The golf course will open its first 9 holes on Friday, April 28th. You will be able to play your first full 18 holes on Saturday, April 29th, and Sunday, April 30th. The course will be closed from May 1st to May 4th, then officially open on May 5th to launch the 2023 season!
In addition, $500,000 has been invested in the golf course infrastructure to provide you with an even more unforgettable experience. Read our press release for more details.
Enjoy our pre-season promotions
To get your season off to a great start, we are offering several promotions on our golf experiences.
Whether you want to golf as a twosome, foursome, or solo, we have the promotion for you. Discover our promotions on our twosome and foursome rounds as well as our 6 round booklets.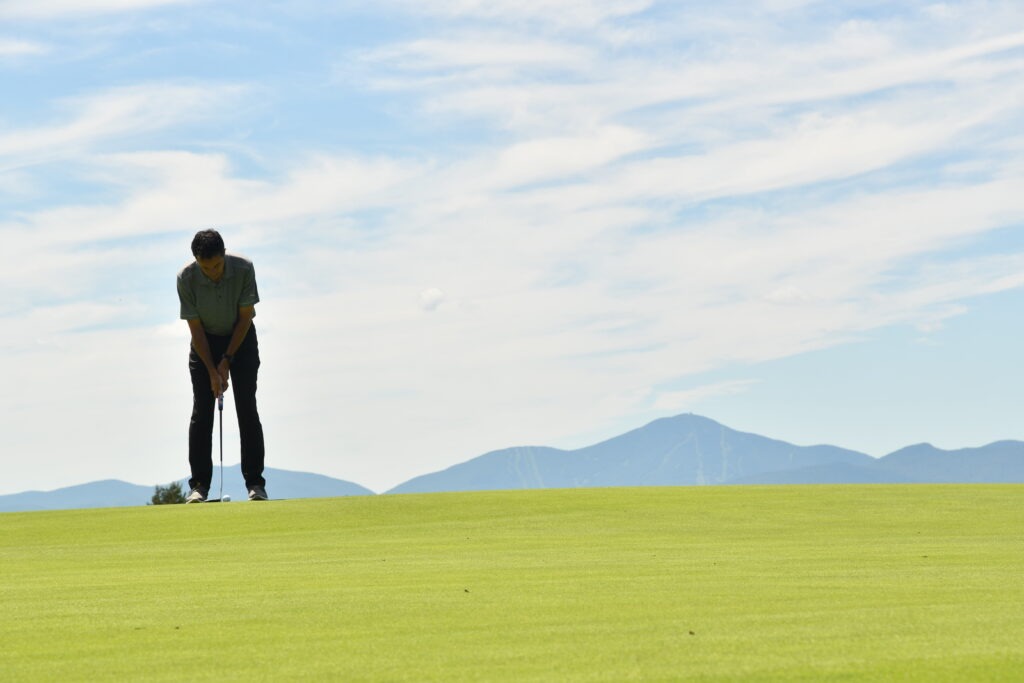 Stay in touch
Many events will be held at the golf club this season such as our usual Mother's Day brunch. Several new events will also be added to the schedule to make your summer out of the ordinary.
To stay on top of events and other golf news, we invite you to subscribe to our golf newsletter.
Sign up here.