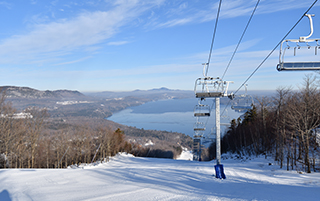 Only 3 days left to the 2023-24 season pass presale
Making Owl's Head YOUR mountain means skiing the best conditions in the Eastern Townships, but also enjoying festive après-ski throughout the season while having access to breathtaking views of the most beautiful region of Quebec!
There are only 3 days left to the 2023-24 season pass pre-sale. Save up to 40% by purchasing yours before April 30th.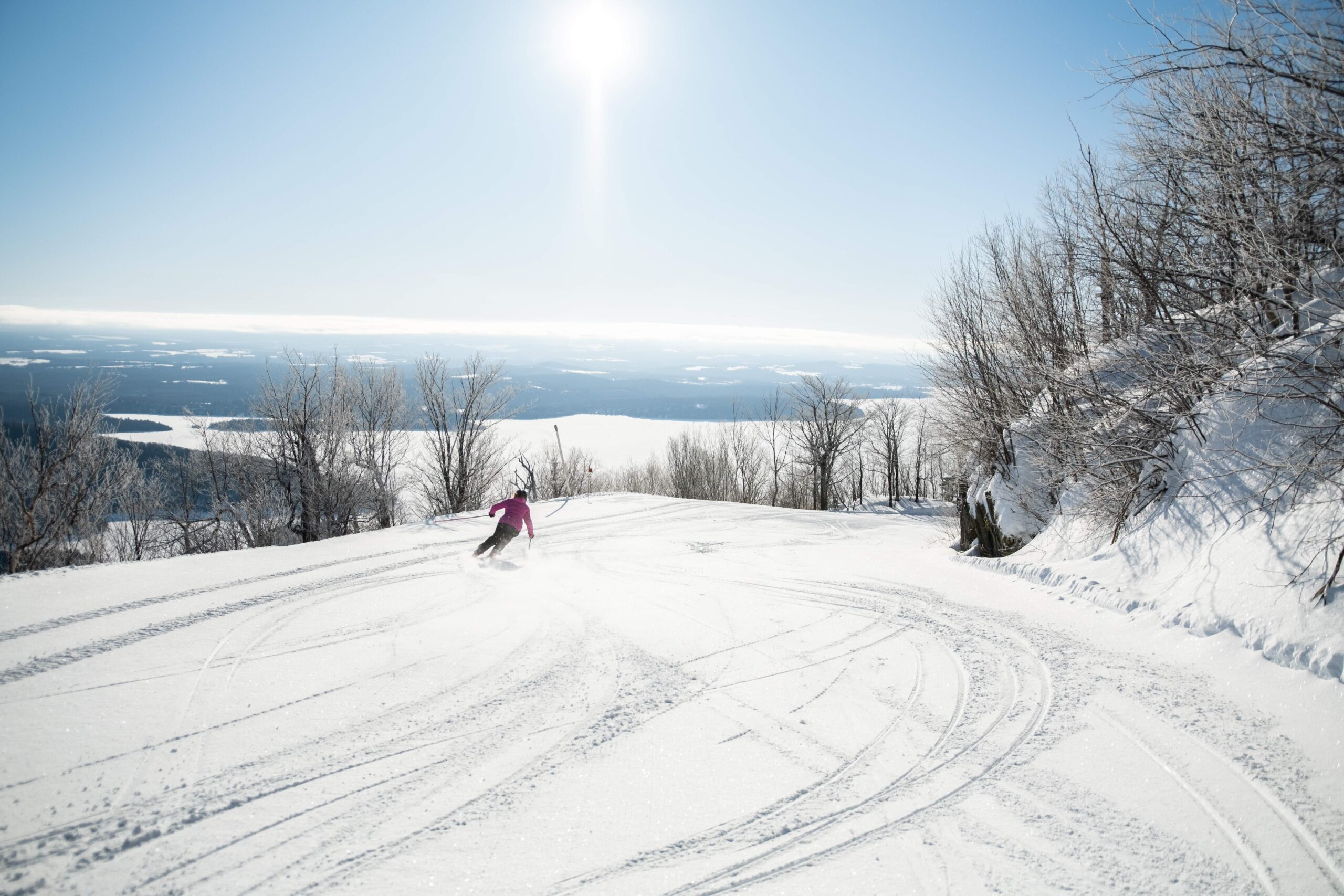 Ninoxe Unlimited Season Pass
The Ninoxe Unlimited season pass is made to ski according to your schedule without breaking your head. You only have a few hours to spare in the day? Nothing better than getting some fresh mountain air and hitting the slopes to fill this gap. The Ninoxe Unlimited Individual membership starts at $839 + tx. That's a discount of almost 25% on the regular price!
You and your family want to spend the best days of the winter outdoors? Gather at the mountain to ski all together! Starting at $2,119 + tx, you're sure to satisfy your thirst for sports and family fun at Owl's Head.
Ninoxe Weekday Season Pass
Take advantage of our wide slopes to perfect your technique with the least amount of traffic by skiing during the week. Starting at $259 + tx, the Ninoxe Week pass gives you access to the entire ski area from Monday to Friday.
Buy your pass before April 30th and get a 40% discount on the regular price! At this price, your pass will pay for itself in only 4 visits.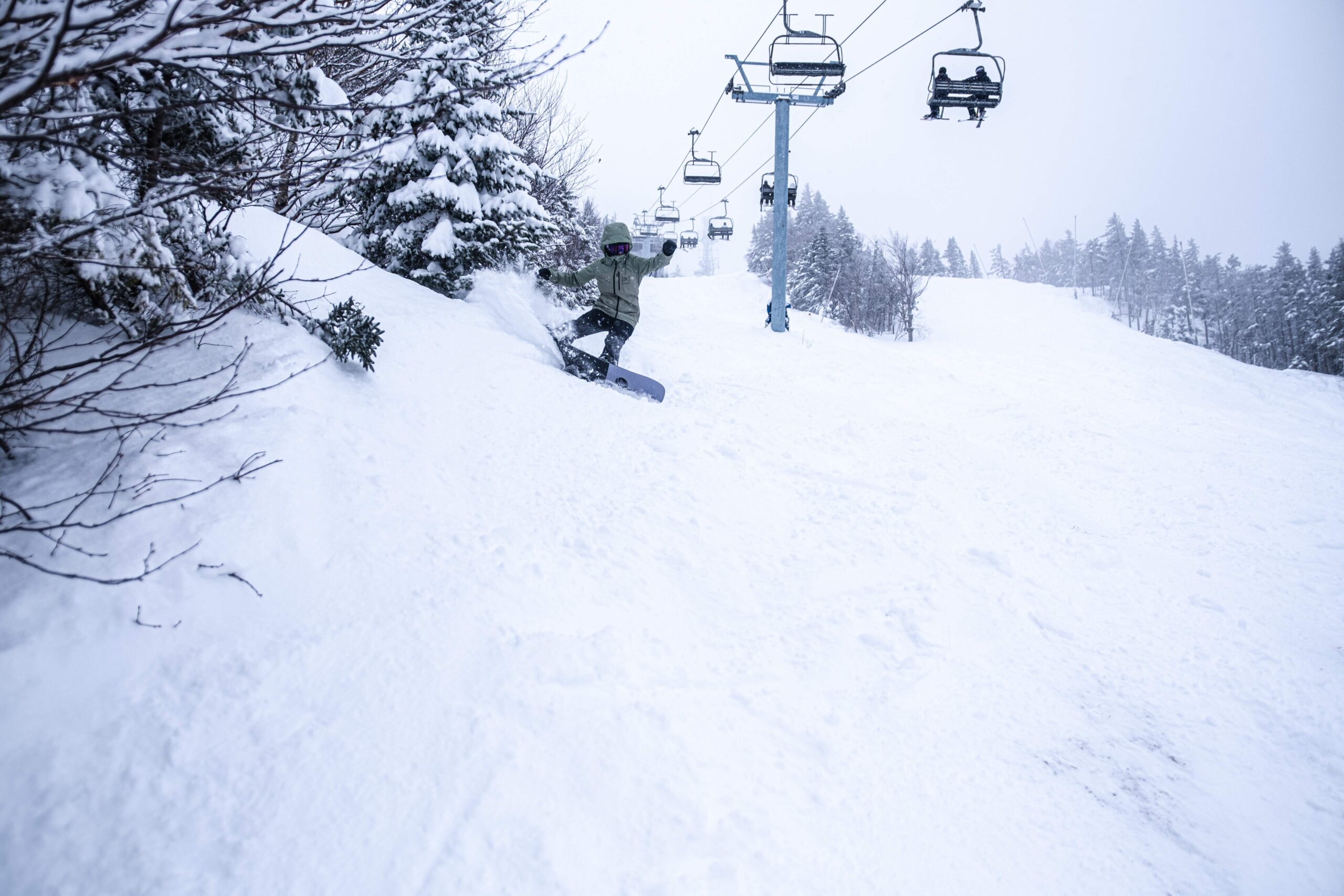 Ninoxe4 Season Pass
The most advantageous membership for those who want to enjoy the mountain at the best possible price. With the Ninoxe4 membership, ski from Monday to Thursday for only $129 + tx per person.
As the name says, form a group of 4 and enjoy your membership as you wish from Monday to Thursday.