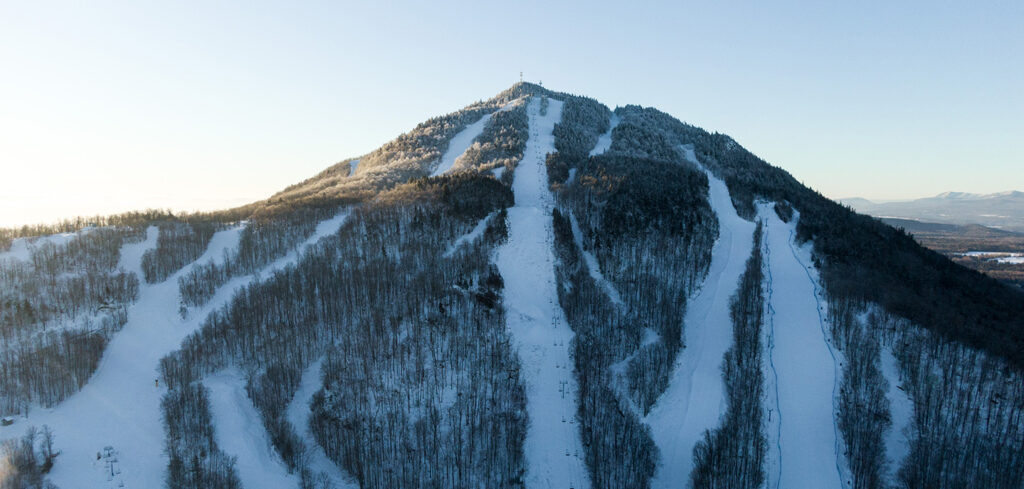 Spring Break Week
Spring break is just around the corner and we are ready to welcome you.
Mother Nature is getting in on the action with a beautiful snowfall just before this well-deserved break for both young and old.
Our ski area will offer you exceptional snow conditions for a memorable experience.
Whether you want to hit the slopes, explore the glades or have fun in one of the snow parks, we look forward to seeing you.
In fact, we invite you to check out the Ski Conditions page before your visit to the mountain.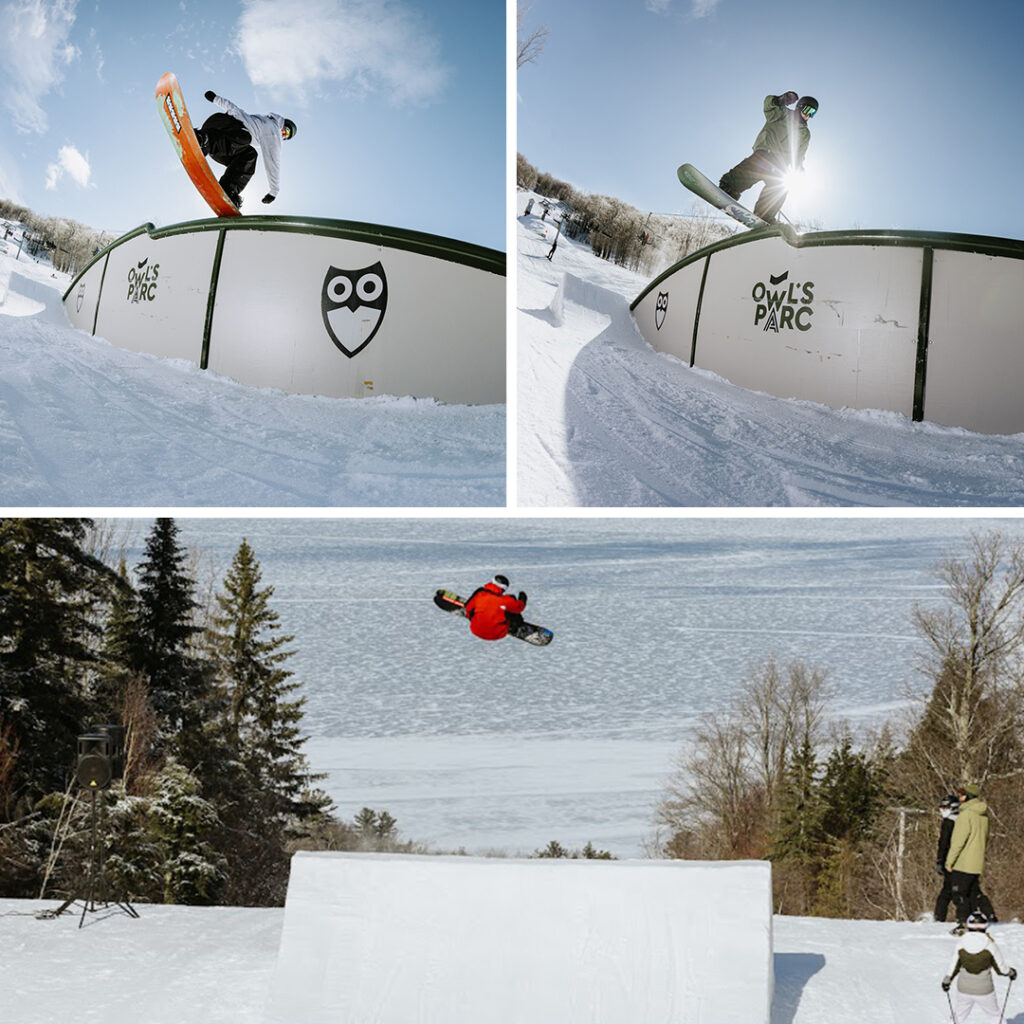 Discover our snowparks
From beginners to experts, everyone finds something to enjoy and is amazed by the view of Lake Memphremagog. Have you ever thought about hitting a jump and having the impression of landing directly in the lake? It's unique!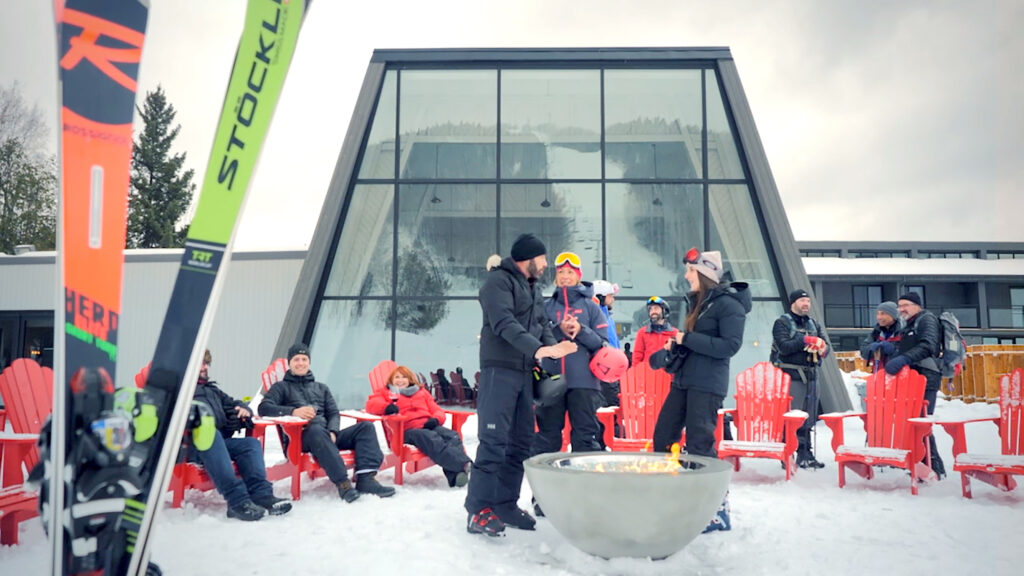 Spring Break Events
We have prepared several activities for you:
February 25 – Maneige Tour and Après-Ski Coors light
February 27 – Animation with Super Hiro production
February 28th – Animation with Gatorade
March 1st – Entertainment with La Pinte and Karaoke Après-Ski with Guru
March 2 – Chill at the hill Tour with Coors light
March 3 – Virgin Hill coffee tasting and entertainment with Super Hiro
March 4 – Coors light Après-Ski
Visit our Events page for more details.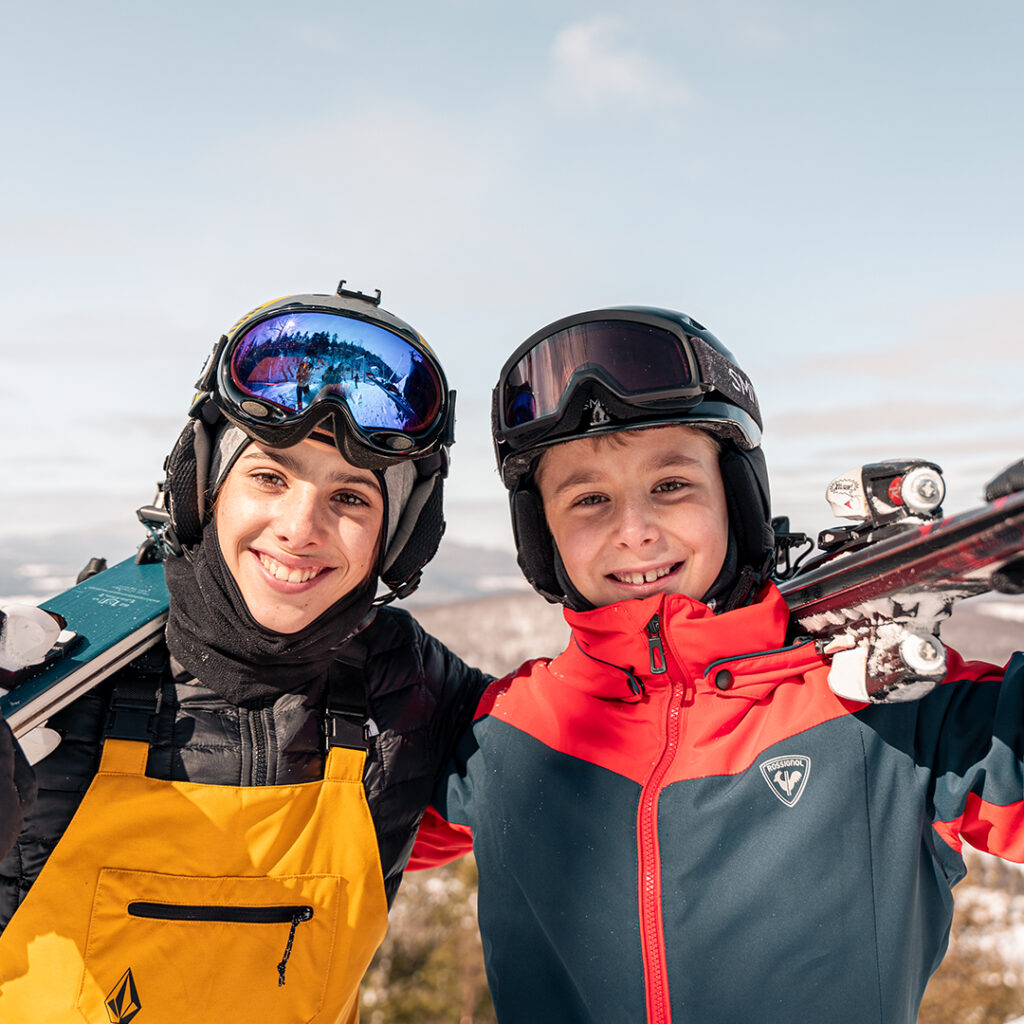 Prepare your Spring Break
SKI WHENEVER YOU WANT AND SAVE!
Our Multi-Visit card is back for spring break!
Ski down Owl's Head slopes and save up to 25% on daily tickets.
Buy 2 to 6 days of skiing and hit the slopes.
Hurry! The promotion ends on March 5.
See you at the mountain!