Weekend of March 11 – Multi-Visit
You still have time to use your Multi-Visit card!
Spring skiing is coming! This means it is the perfect moment to hit the slopes with your Multi-Visit card. If you haven't used up all your visits, March is looking great and we look forward to seeing you again.
With exceptional ski conditions and the season coming to an end, the upcoming weeks will be splendid for skiing.
We invite you to check out the Ski Conditions page before your visit to the mountain so you fully enjoy your next visit.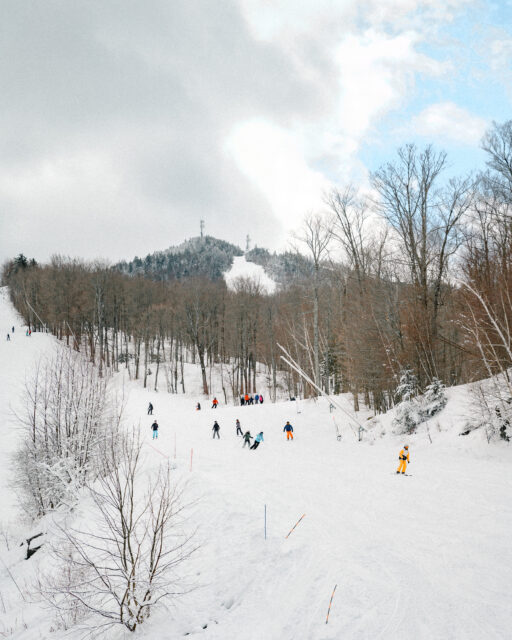 Help us serve you better
We hope you have enjoyed your visits to the mountain with your Multi-Visit card. Our goal is to consistently provide you with exceptional service, which is why we are collecting your comments and suggestions to make you want to come back year after year.
If you would like to share your comments with us, please feel free to complete the short survey here.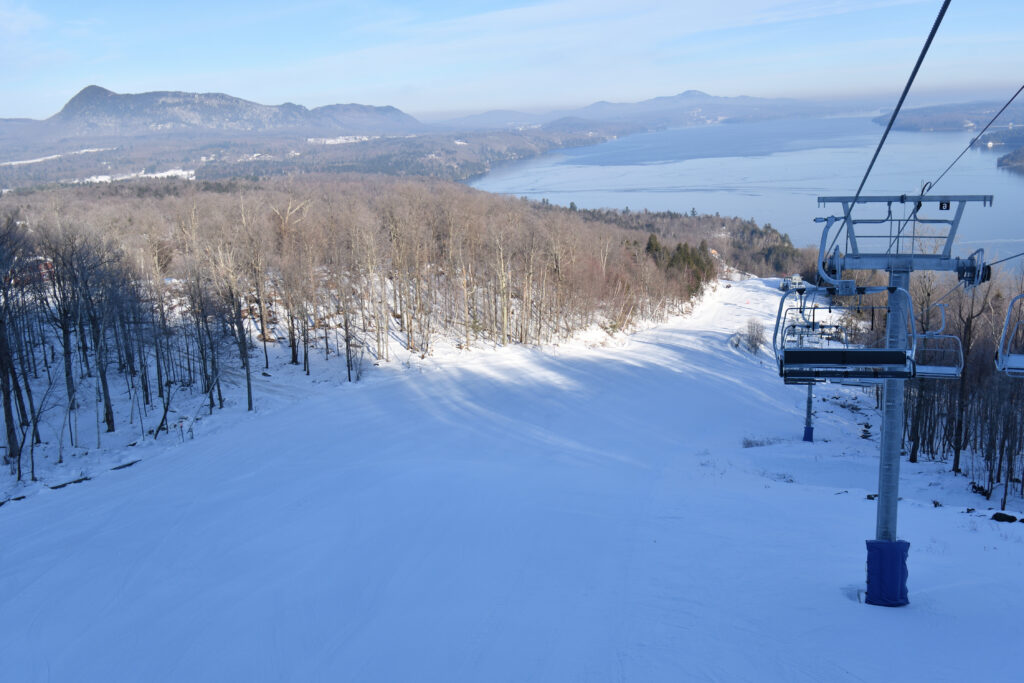 Prepare for the 2023-24 season
You have used up all your visits, but still, want more? Make the mountain your second home with our season passes! Whether you want to ski during the week, from Monday to Thursday, or at any time, we have the right pass for you. Buy your 2023-24 season pass now and start using it today. See all the details and benefit from the year's lowest prices until April 30, 2023.
Visit our 2023-24 Season Passes page for more details.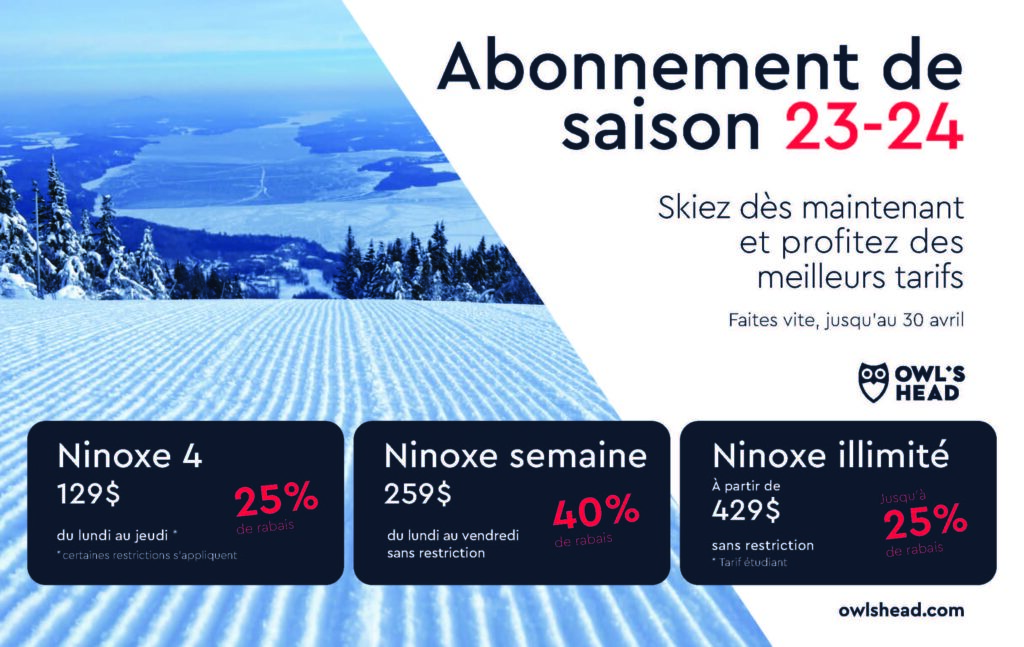 See you at the mountain!