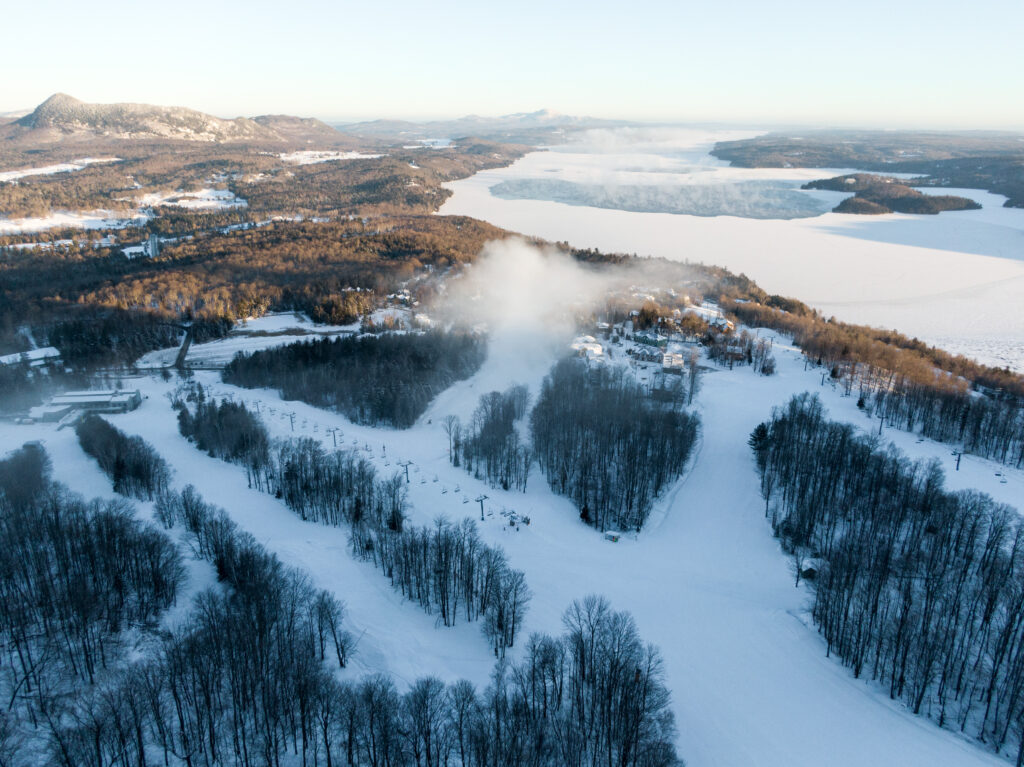 Spring is coming!
Days are getting longer, the weather is getting warmer, and maple sap is starting to flow.
In other words, spring skiing is coming soon! Luckily, the weather gets cold enough at night to allow for trail grooming making the ski conditions exceptional all day. With snow forecasted in the coming days, the best part of the ski season is yet to come.
Whether you want to hit the slopes, explore the glades, or have fun in one of our two snow parks, we look forward to seeing you.
We invite you to check out the Ski Conditions page before your visit to the mountain.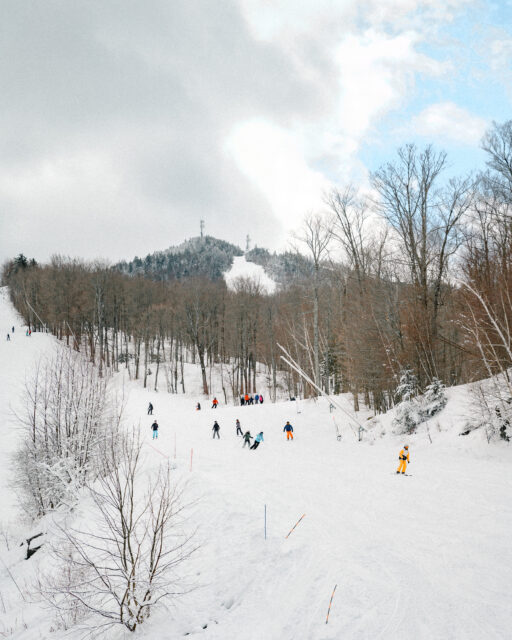 Come have fun at our events
March is always an event-packed month at Owl's Head. See what we have planned for you and save the dates!
March 11 : Alpine – Défi Owl's Head
The Alpine is a touring competition aimed to raise funds to finance pediatric research projects in the region. Supported by the Foundation of the Stars, the event will take place at 3 pm on Saturday with participants gathering up and music and entertainment all evening long. Come support the participants and stay for the party!
March 18: Après-Ski Coors Light with the musical duo Marc Côté and Simon Daigle
Join us at the Mnt Haus Resto-Bar at 3 pm to enjoy the music of the Marc Côté and Simon Daigle duo. Marc signs a near 800 songs, so no doubt that he will sing one of your favorites. Especially if it's a custom request.
March 25: HOOT 2023
The famous HOOT is back this year to celebrate the 50th anniversary of the Canadian Ski Patrol! In order to celebrate accordingly, none other than DJ Black-Ice will keep your ears warm with her beats all day long. Entertainment, contests, and games will please young and older. Make sure not to miss the famous Slush Cup as well!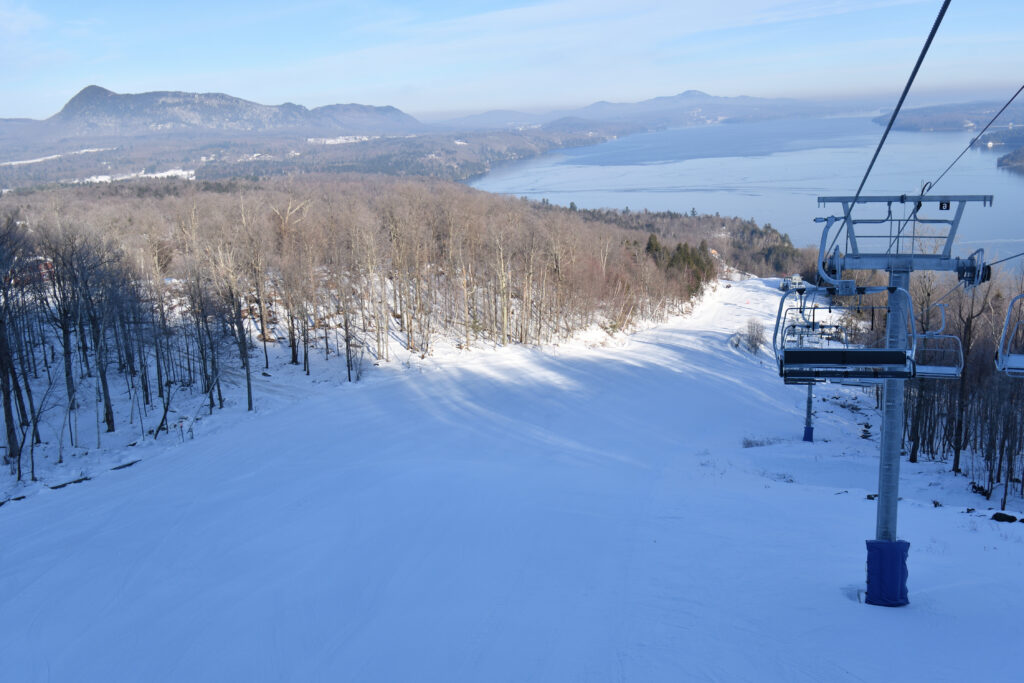 Prepare for the 2023-24 season
Owl's Head's unmatched ski conditions have conquered your heart? Make the mountain your second home with our season passes! Whether you want to ski during the week, from Monday to Thursday, or at any time, we have the right pass for you. Buy your 2023-24 season pass now and start using it today. See all the details and benefit from the year's lowest prices until April 30, 2023
Visit our 2023-24 Season Passes page for more details.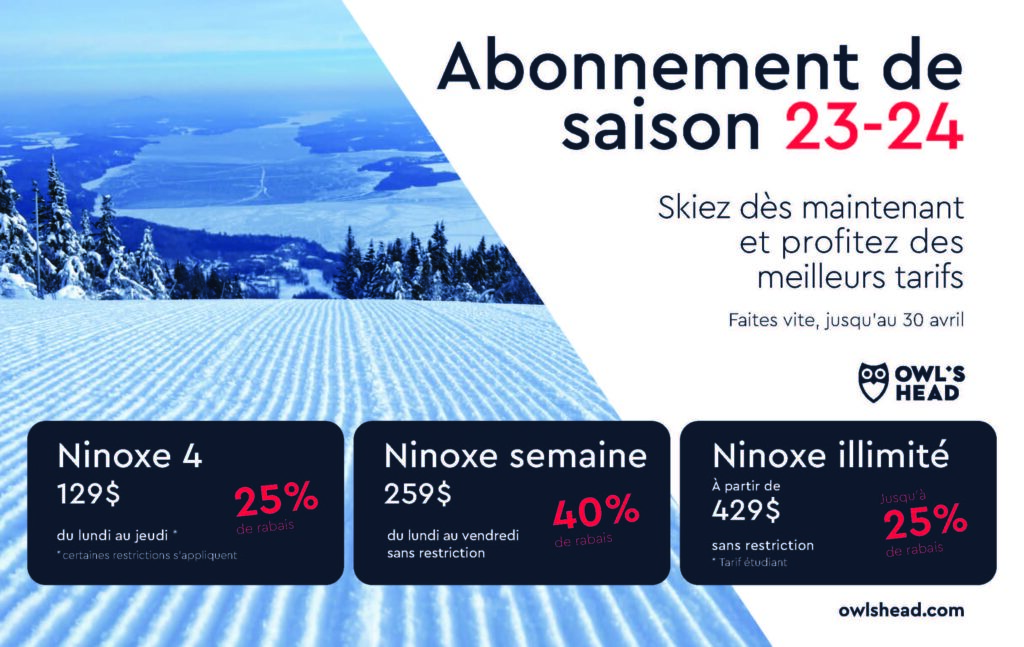 See you at the mountain!