Weekend of March 18 – Unlimited
Kick off the weekend right!
With St. Patrick's Day coming up this Friday, we're in the mood to celebrate! The past week has been a blessing in terms of snow accumulation and Saturday's après-ski will have a Celtic feel to it, setting a festive tone for the weekend.
Temperatures are expected to be quite mild, both during the day and at night, which will allow our team to work on the trails to offer you a more than perfect grooming.
This weekend will be under the sign of the party, take advantage of your membership benefits and invite your friends to ski and end your day in festivities at the MTN Haus resto-bar!
We invite you to check out the Ski Conditions page before your visit to the mountain.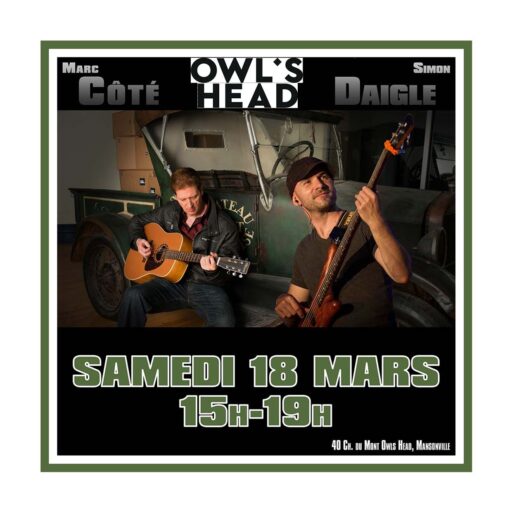 Saturday night equals Après-ski
The Coors Light team will be at the mountain this Saturday to host a late afternoon Chill at the Hill. Come participate in their games and animations and try to win a door prize!
To start the evening off right, the musical duo Marc Côté and Simon Daigle will be at the MTN Haus from 3 pm for an après-ski party with St. Patrick's Day vibe.
Discover our other events here.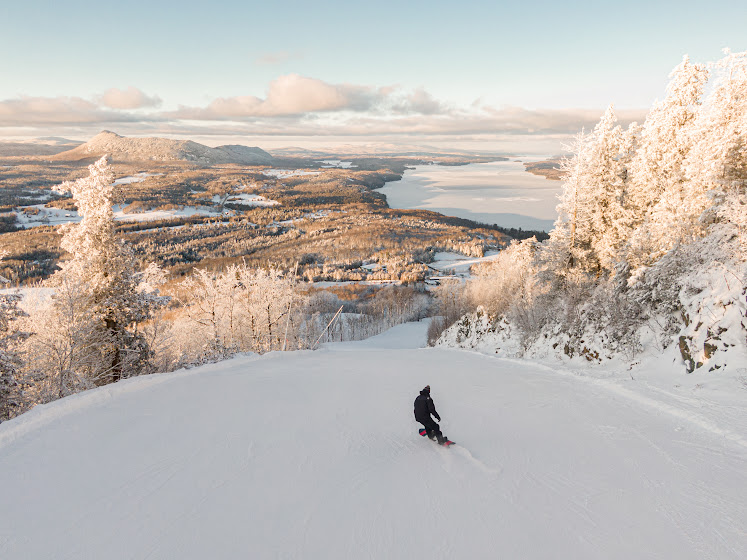 Unlimited season pass members
As an unlimited member, you benefit from a bunch of advantages throughout the season.
Amongst others, you benefit from discounts of up to 50% on the price of a day ticket when you come to ski with a friend or family member. This is the perfect opportunity to introduce them to Owl's Head! In addition, you have free access to the alpine hiking trails.
Discover all your advantages here.