Newsletter of November 14
Snowmaking has started!
The weather over the last few days has allowed us to finally launch the snowmaking season. We've been taking advantage of every window of cold weather to prepare the slopes for the start of the season. Stay tuned for the opening date.
While you're waiting for the ski season to begin, finalize your preparations and get ready to hit the slopes. Our multi-visit passes are on sale until December 15. Hurry and take advantage of discounts of up to 40% on the price of a day ticket.
Choose to ski 2, 4, 6 or 8 days at Owl's Head and save big now.

Ski & Stay package
Looking for a relaxing ski destination this winter? Owl's Head is waiting for you.
Our Ski and Sleep package will let you get away from it all while enjoying the best that winter has to offer. Starting at $340 for double occupancy, this package includes one night's accommodation at our charming hotel, one breakfast per person and one day ticket per person.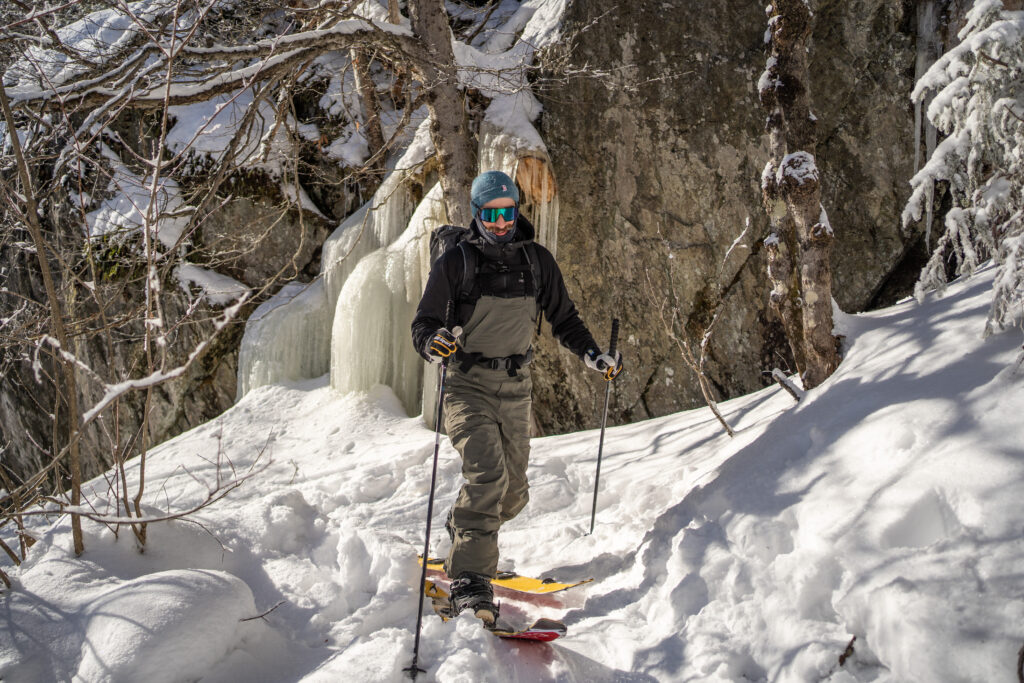 Alpine touring
Alpine touring enthusiasts, Owl's Head is full of hidden gems for you to discover.
Get ready for an ascent to the top of the mountain with breathtaking panoramic views. Don't forget your phone – it'll come in handy for snapping lots of photos of the Eastern Townships' most beautiful landscapes.
Learn more about our trails and get your alpine touring pass

Events
Live music, fireplace, themed evenings, a ski-touring festival, and much more will make for an eclectic atmosphere at Owl's Head this winter.
Without giving away too many punches, we can safely say that the ski season will be launched with a bang, the MTN Haus will be ablaze all winter long, our snow parks will be more than animated, and our partners are excited to join us for a season out of the ordinary.
Our events calendar is full of surprises. Make sure you don't miss any of the action and check our events page regularly.