Newsletter of September 19 – Ninoxe unlimited
3 festive weekends await you at Owl's Head
Owl's Head en couleurs is back this year to celebrate the best that autumn has to offer!
Many activities await you, including lift access to the top of the mountain, yoga, and mindfulness walking sessions in nature, a tempting BBQ and smokehouse menu, a musical lineup that will get you dancing, and much more.
Since you're already a member for the upcoming ski season, we're giving away a family lift ticket valid throughout Owl's Head en couleurs!
Check out the full festival lineup and join us on September 23 at the mountain!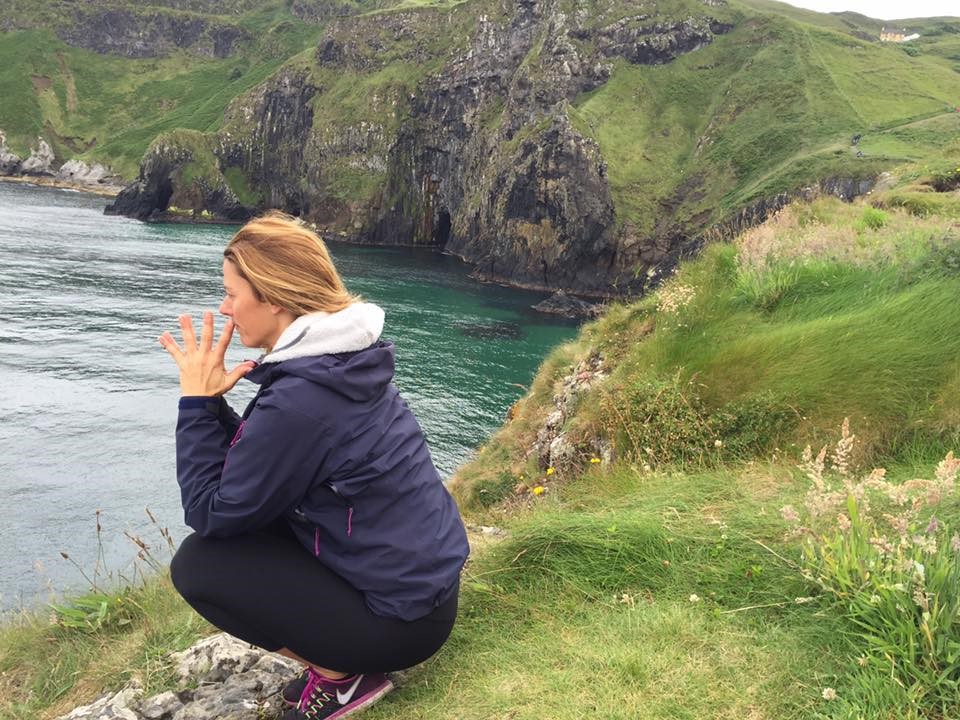 Sign up for our activities
The mountain will be alive with activities over the 3 weekends. Whether you'd like to refocus on yourself, discover mindfulness, or hone your amateur photography skills, our workshops are sure to entertain!
On Saturdays September 23 & 30 and October 7, join Nadia Lefebvre for nature yoga and mindfulness walking sessions developed around different themes that will help you unplug from routine and live fully in the present moment.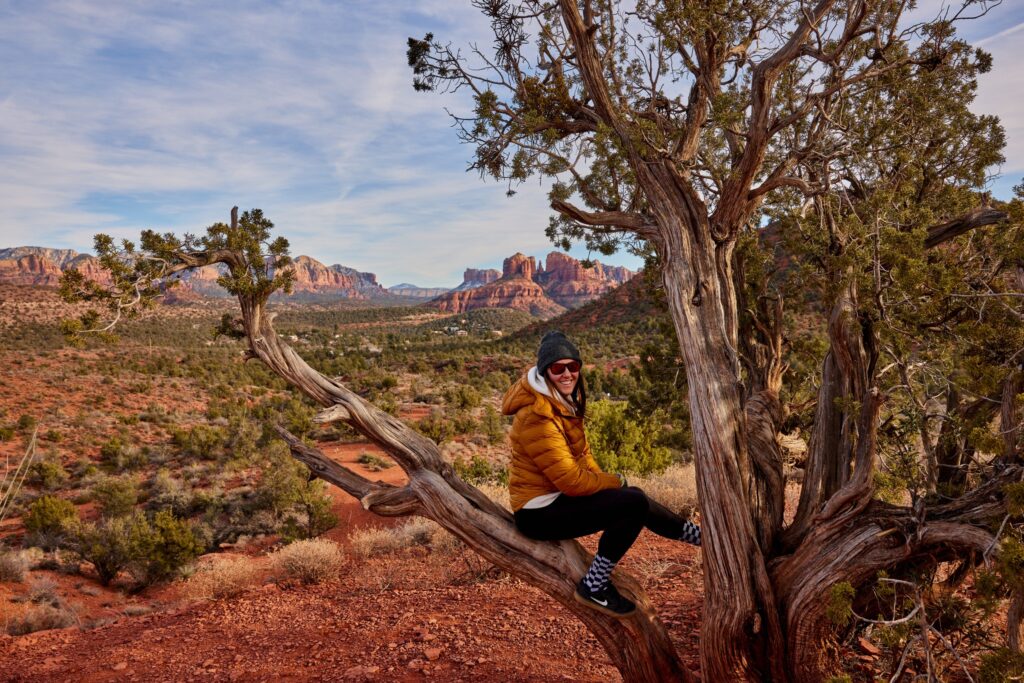 Savitri Bastiani will be with us on September 30 to lead a mountain photography workshop. Accompanied by your cell phone, you'll discover different techniques to take the best shots possible. Your Facebook and Instagram feeds are sure to be the big winners of this workshop!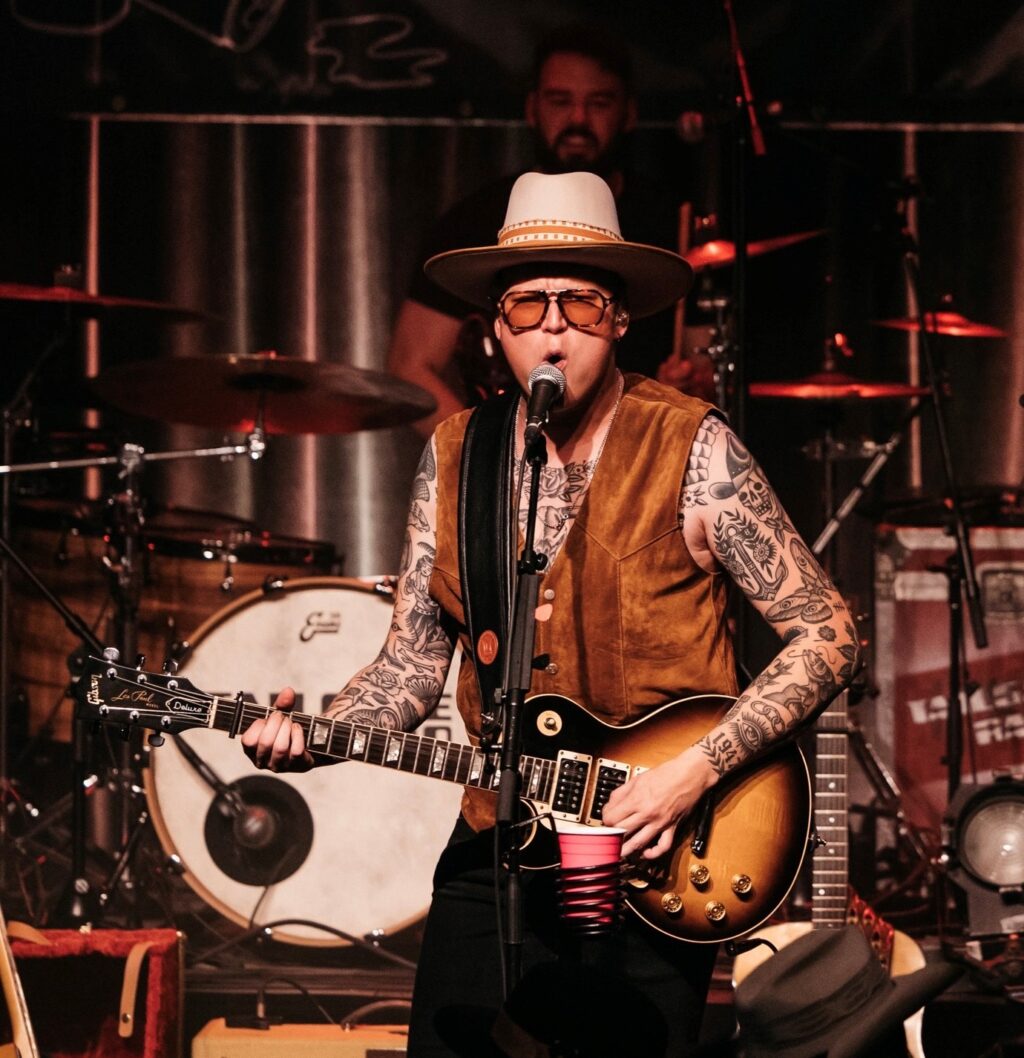 Musical lineup
No festival is complete without music! From country to rock classics, blues and folk, the musical program will enliven the mountain throughout the festival. PL Belval & Tailgate Radio, Fredy Freedom, Simon Daigle, acoustic duo JéZa, and a host of DJs will fire up the terrace and summit of the mountain from September 23.