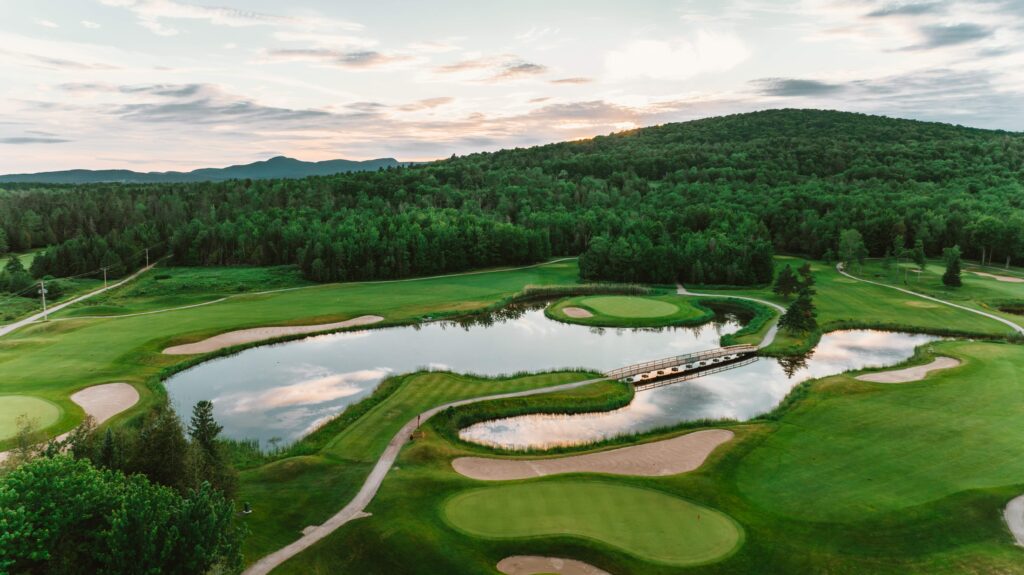 We want to know your opinion
The golf season is well underway, and we're curious to know what you think of Owl's Head Golf Club's overall offering so far. We invite you to complete our survey to help us offer you even more on your next visit!
Because we'd like to thank you for taking the time to complete our survey, we'll be raffling off a round of golf for 2, valid at any time. Complete the survey before August 10, 2023, for your chance to win the round. With autumn colors approaching, it's the perfect time to enjoy the spectacular scenery as you tee off on the course!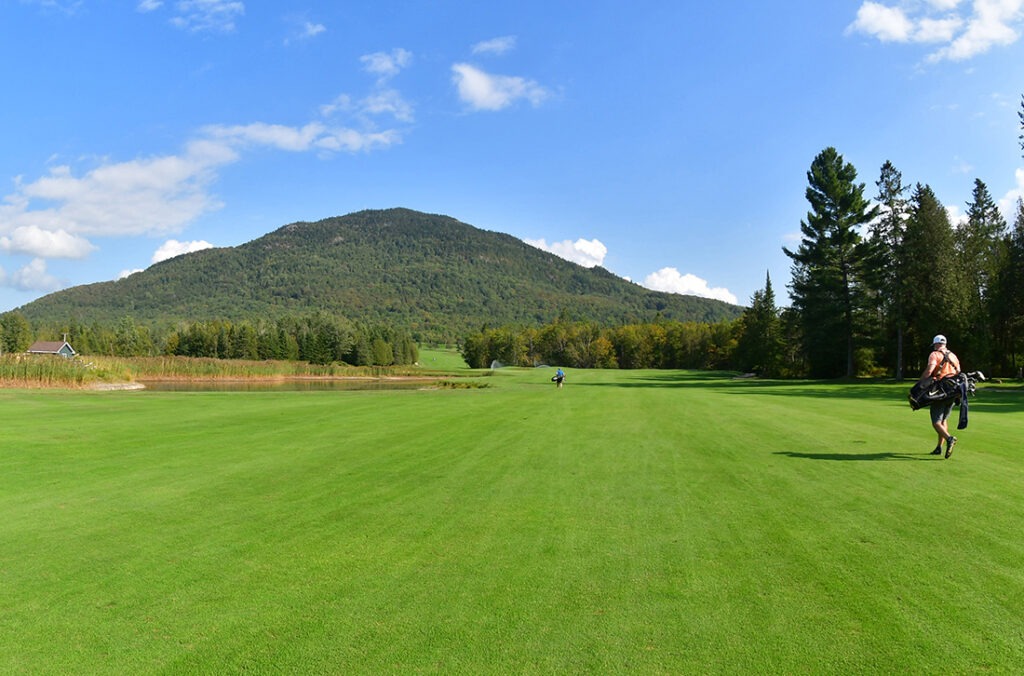 Book your next round
For the more eager golfers, there's no need to wait for the draw before taking to the course! Get your clubs out and book your next round of golf now. Make the most of the season on the most beautiful golf course in the Eastern Townships and round off your day at Club Haus. Treat yourself to a hearty meal and refreshing beverage on our terrace with its breathtaking views.
Looking for a change of scenery? Our charming hotel awaits you. Located just two minutes from the Golf Club at the foot of the slopes, our warm and inviting suites will take you away from your routine for a relaxing stay. Take advantage of our Golf & Sleep package in double occupancy and complete your stay with breakfast at the Club Haus followed by a round of golf, on foot or by cart.