Fall is coming at Owl's Head
Dear golfers, autumn is upon us at the golf club! The cooler days of the season make for an extraordinary playing experience, and the colors in the trees are slowly changing, giving way to an exceptional backdrop. Still have rounds to play? Book your tee time now, and don't forget to admire the fabulous scenery along the way!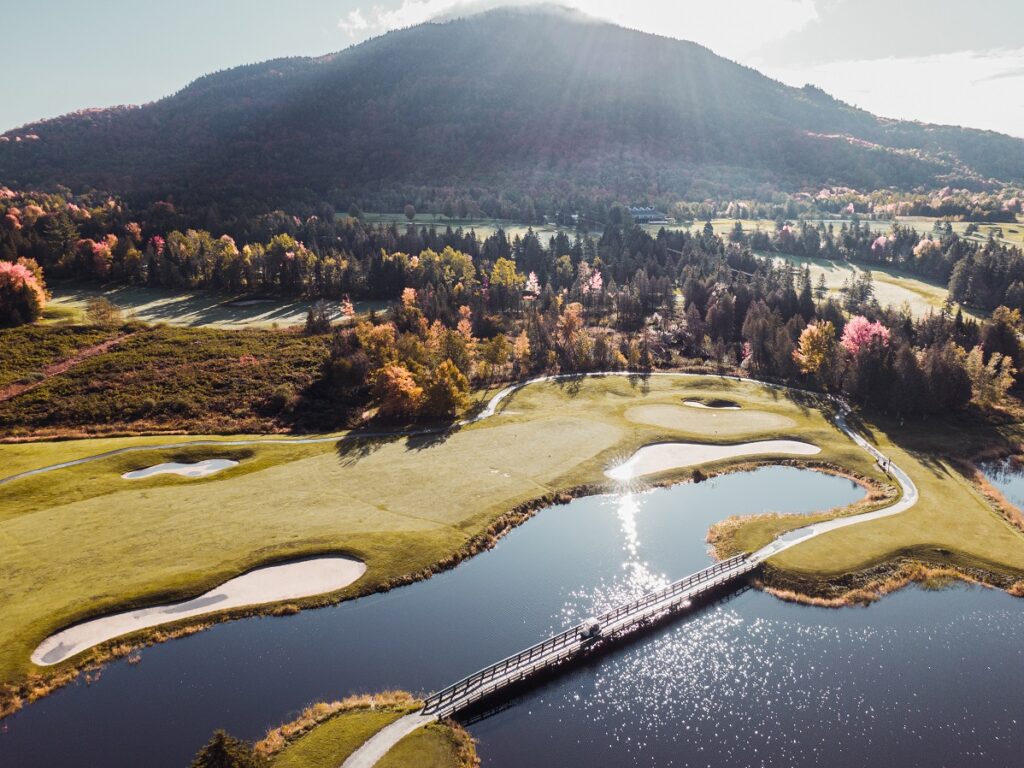 Owl's Head in colours
The tradition continues this year with the return of Owl's Head in colours. Our famous fall outdoor festival will be a colorful affair this year, with live music at the foot of the slopes and at the top of the mountain, access to the summit via the ski lift, yoga, and mindfulness walking activities in nature, photography, and lots of games for the whole family.
Mark your calendars for the weekends of September 23 & 24, September 30 and October 1, and October 7, 8, & 9, and join us for the best the mountain has to offer!
Discover the full Owl's Head program in color.