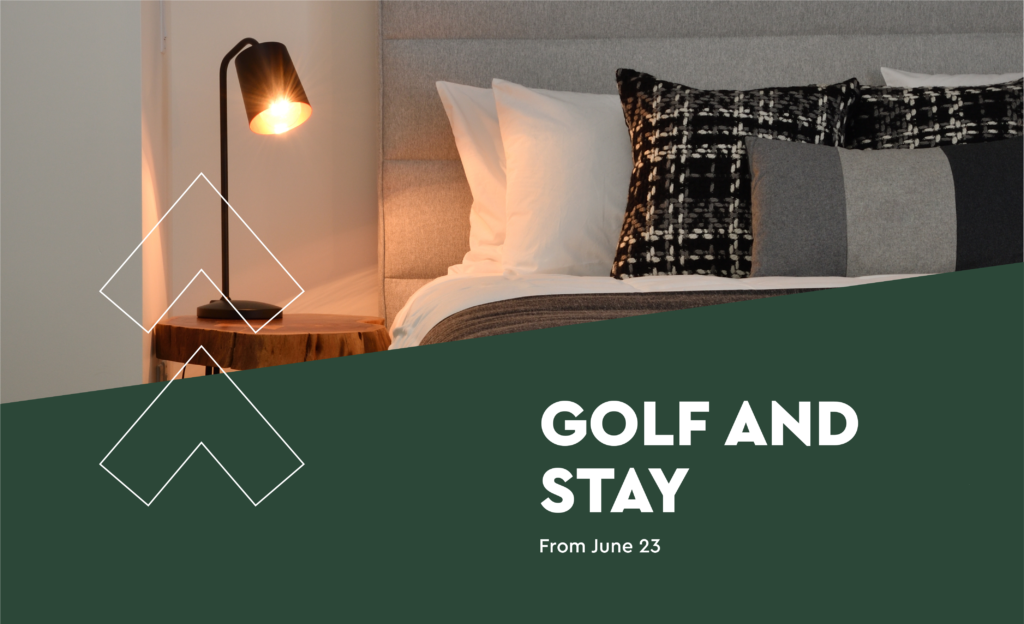 After the rain, let's golf!
The summer vacations start this weekend and the weather's looking good, so it's the perfect time to get your swing back and plan a golf outing at Owl's Head.
If you're coming from far away, the best way to make the most of your vacation is to enjoy the full Owl's Head experience. Take advantage of our Golf & Stay promotion and stay in picturesque surroundings that will make you want to settle in for good. From $169.95 per person, double occupancy, the package includes one night's accommodation in our charming hotel, a delicious breakfast, and an 18-hole round of golf on the most beautiful course in the Eastern Townships.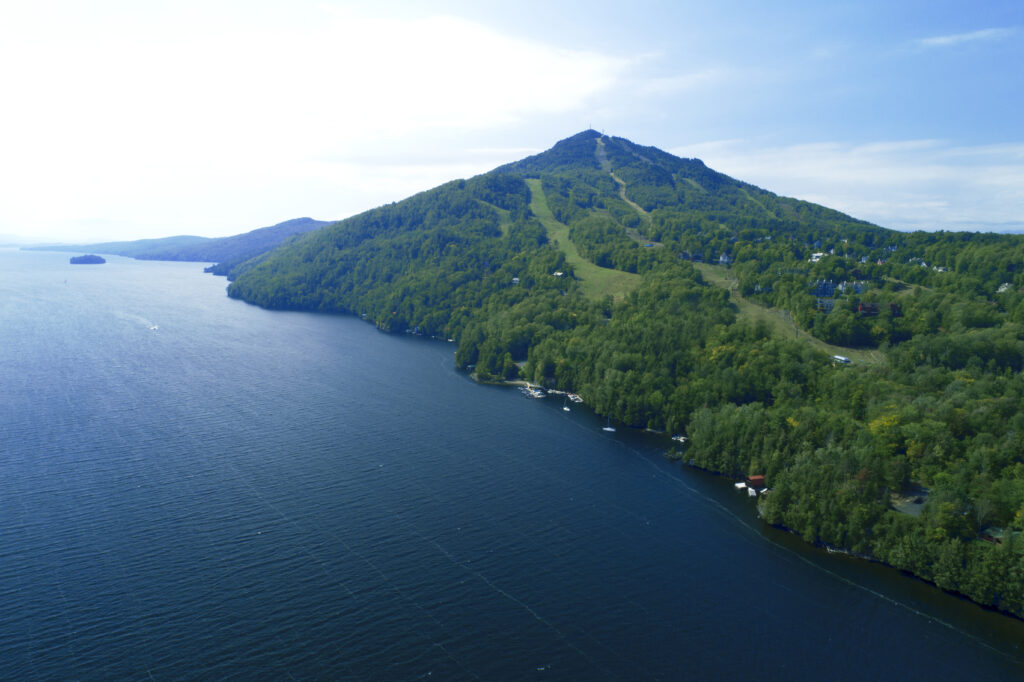 Discover the region
The Potton Township region has a lot to offer travelers who stop off here. In addition to the famous Owl's Head Golf Club and Club Haus, a restaurant with a gastronomic experience like no other, the region is a must for day-trippers and adventurers in search of the most beautiful scenery in the Eastern Townships.
Whether you're a cyclist looking for a challenge, a day-tripper, or a leisurely hiker, your appetite for well-being will be satisfied here. This summer, discover the many gravel bike trails, mountain hiking trails, and quiet roads that help you get away from it all.
End your getaway on the Club Haus terrace with a refreshing beverage and a mouth-watering meal, and let the beauty of the Green Mountains waltz over you.
Check out the many things to do in the area.