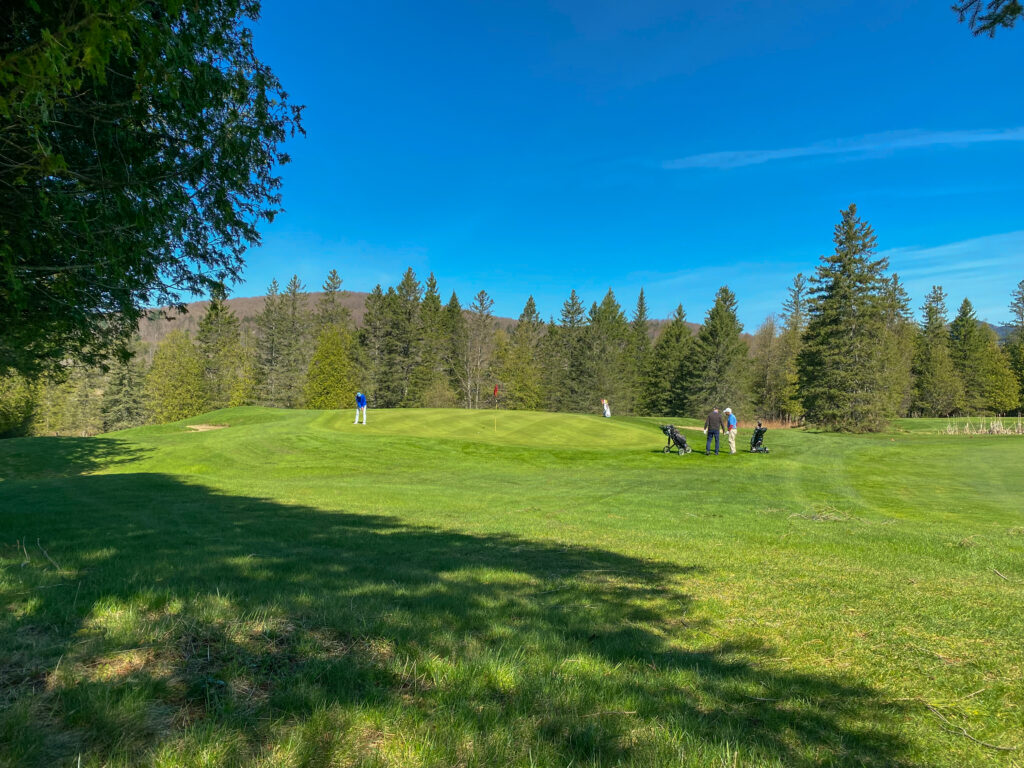 Golf season is on!
On this beautiful Friday in May, the Golf Club officially opens its doors for the 2023 season. Indeed, the course will be accessible from Monday to Sunday starting today. To celebrate the beginning of the season, take advantage of a 25% discount on our golf rounds.
The golf season will not go unnoticed this year at Owl's Head. With a full schedule of events, parties and tournaments, the Golf Club will be alive with activity all season long. To kick off the event season on the right foot, our annual Mother's Day Brunch is back once again on May 14th.
To learn more about upcoming events and to reserve your spot for the Mother's Day Brunch, check out the rest of this newsletter.

Mother's Day Brunch
Join us on May 14th at 10 am at Club Haus to celebrate your most important woman at our famous Mother's Day brunch. There is no better way to show her how much you love her than in the breathtaking setting of the golf club overlooking the Green Mountains. Complete the day in style with Catherine Avoine's musical performance on the terrace.
You will find on the menu: Eggs and omelets, a meat station with ham, sausages & bacon, fruits and pastries, seafood vol au vent, salmon quiches and lorraine, a salad station, and a beverage station.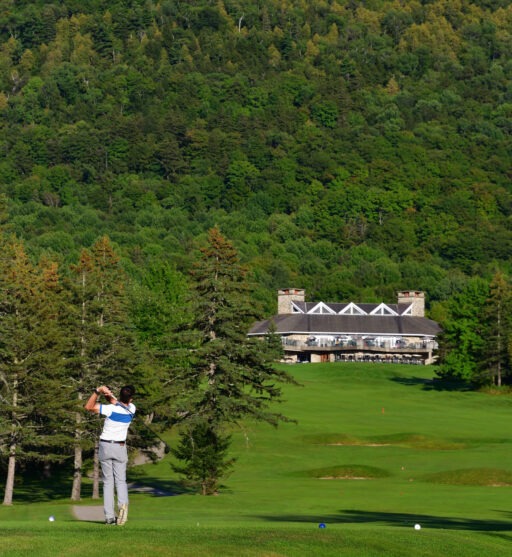 Upcoming events
As you know, we don't do things by halves at Owl's Head. This year, our calendar of events will have you wanting to come play, eat, and dance at the Golf Club!
Following the Mother's Day brunch, join us on June 17th for a lobster dinner to celebrate Father's Day. Also mark your calendar for June 28th for the launch of our BBQ music nights featuring an exclusive BBQ menu with live music on the patio.
Want to play before you eat? Good thing too, because our annual events are back and we have a few new additions to the mix! The Pro Tournament will be back on July 8th and several other theme days will be announced soon.
To stay updated about the events calendar, check out our Events page on our website.