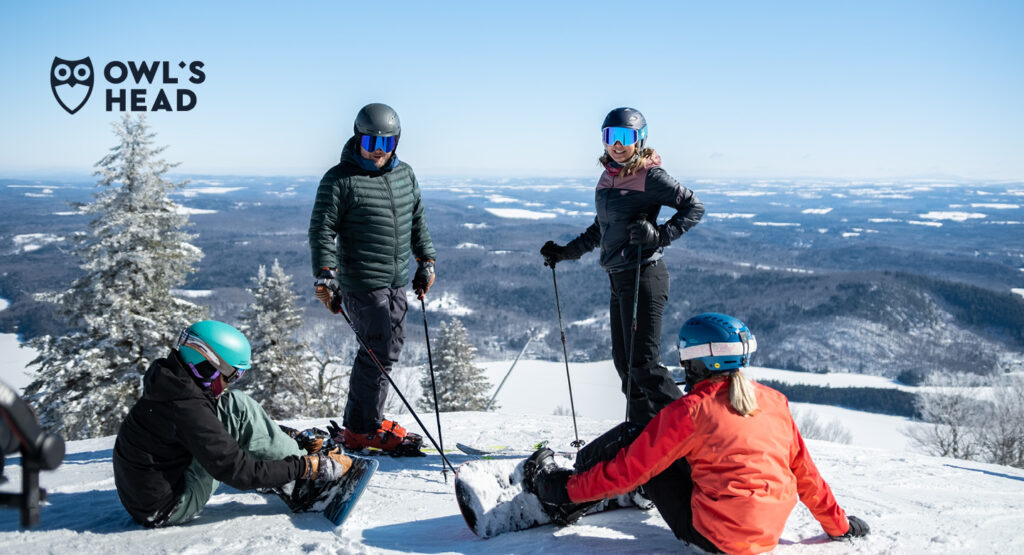 Do you have your ski pass?
Only 2 weeks left on the 2023-24 season pass presale! Have you bought yours yet?
Snow will soon be making its appearance on the mountain, and our team is ready to activate the snow cannons. Wax your skis and snowboards, the season is just around the corner!
Make the most of the season by purchasing your discounted season pass before October 31. We look forward to seeing you on the slopes!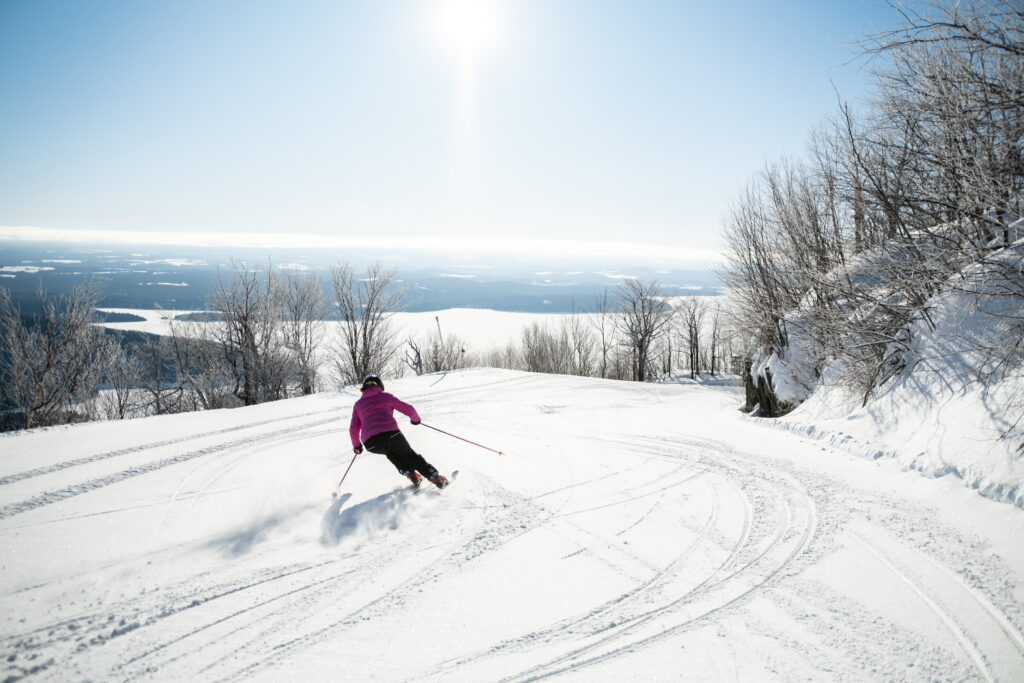 Ninoxe Unlimited Pass
Planning your ski outings in advance will be a thing of the past thanks to our unlimited individual or family ski pass. Ski the slopes you like, when you like, with no restrictions. Record snowstorm? Weekend at the chalet? A few hours free during the week? Owl's Head has it all for any agenda.
Buy your unlimited membership now.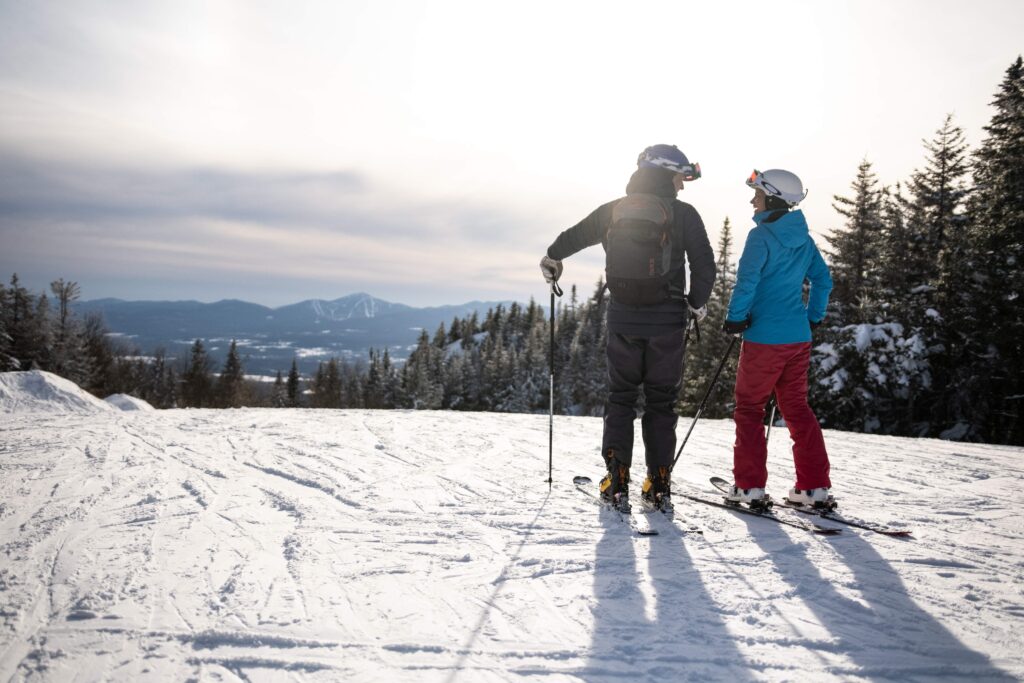 Ninoxe Weekday Pass
With our vast skiable terrain stretching over several sectors of the mountain, the field is wide open for you to enjoy your skis to the fullest. The tranquility of the week combines with unmatched snow conditions to give you uncompromised skiing from Monday to Friday. At a low price of $339.00 (+ taxes), the Weekday pass is the preferred choice for skiers and snowboarders who want to maximize their outings on the mountain.
Buy your Ninoxe Weekday membership now.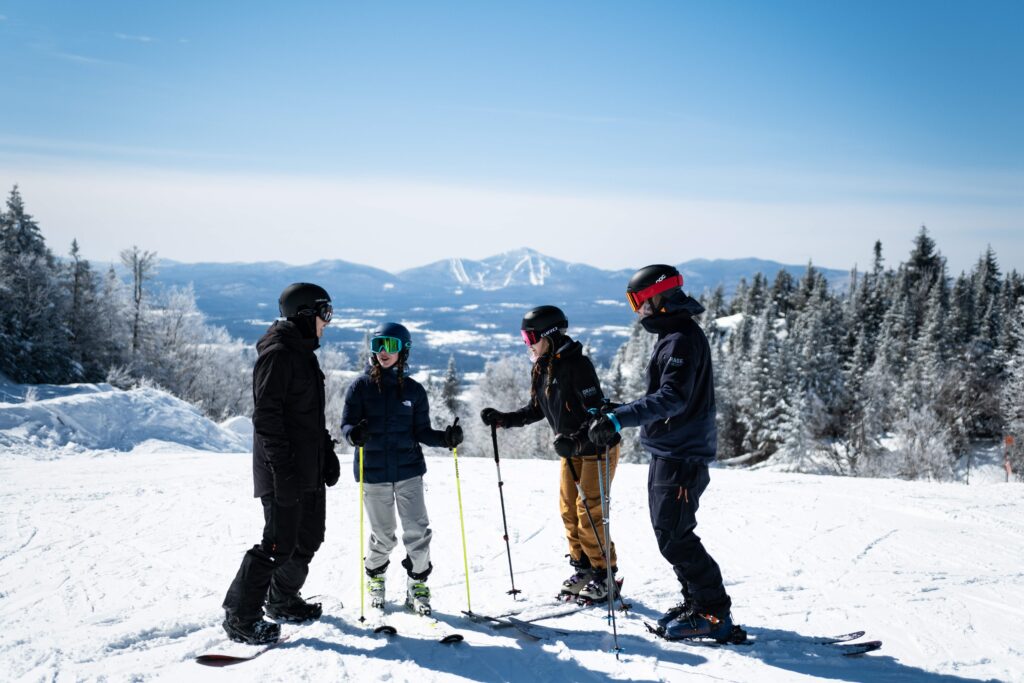 Ninoxe4 Pass
Form a group of 4 and ski as much as you like from Monday to Thursday. For only $159 (+ taxes) per person, our most advantageous pass allows you to enjoy the entire ski area at the least busy times of the week. In other words, it's the best price for the best conditions in the Eastern Townships!
Get together and buy your Ninoxe4 pass now.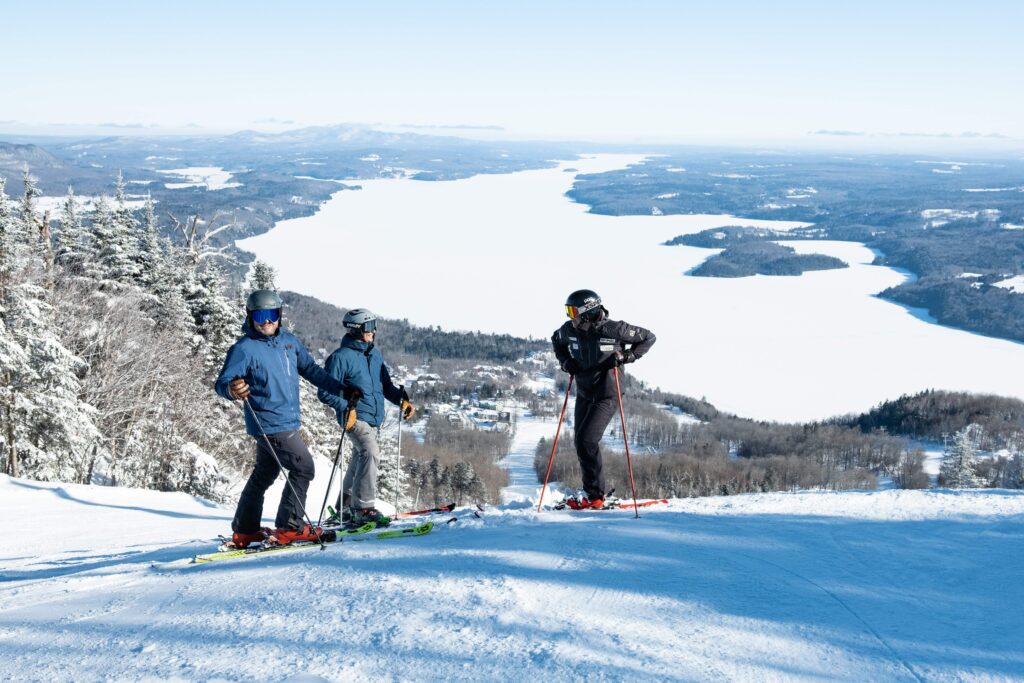 – New – Unlimited Corporate Pass
Treat your team and business partners to the mountain this winter!
Get your unlimited corporate ski pass now for only $1899. With this pass, your employees and partners will have access to the mountain at all times to fully enjoy the benefits of winter and, above all, our incomparable ski area.