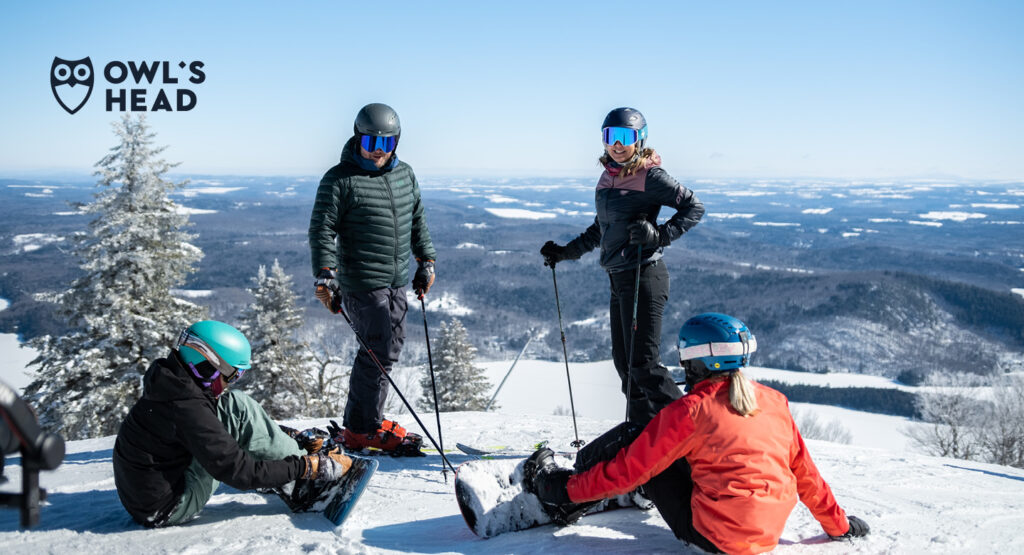 One week left to our season passes presale!
Our season passes presale ends on October 31. In other words, there's just one week left to get your 2023-24 season pass and make Owl's Head your ski destination this winter!
Winter at Owl's Head is much more than perfect turns in extraordinary snow conditions. Above all, it's a 125-acre ski area where you can ski in total freedom and end your day at the MTN Haus with a meal. It's also a host of events on the mountain all winter long, for the whole family to enjoy.
Make sure you don't miss a thing this winter and buy your pass today!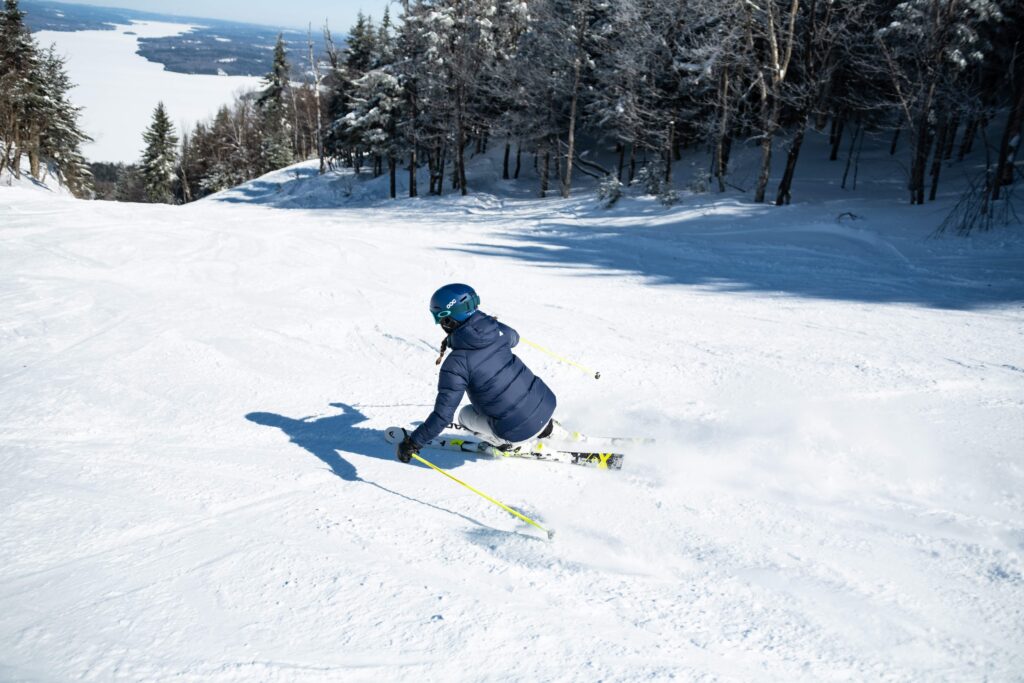 Ninoxe unlimited pass
By purchasing your Ninoxe unlimited membership, you're guaranteed to get the most out of your winter at Owl's Head. With an unlimited membership, all you have to do is pack your equipment in your car and head to the mountain whenever you have a few free hours on your schedule. Plus, you'll enjoy a bunch of benefits all winter long, including discounts of up to 50% on day tickets for friends and family!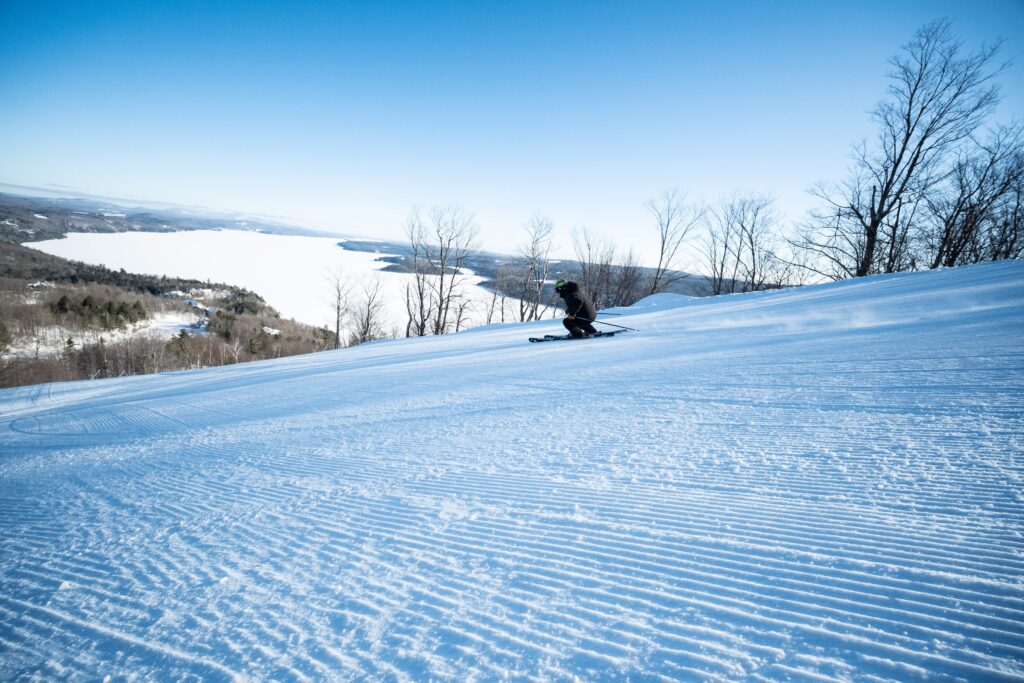 Ninoxe weekday pass
Unlike the hype of the weekend, weekdays give you the chance to bring a little peace to your routine. Take a break from reality as you hit the slopes, and take a moment to admire the splendor of the landscape surrounding you. Take advantage of the week's lull to perfect your technique with the help of the Ski School!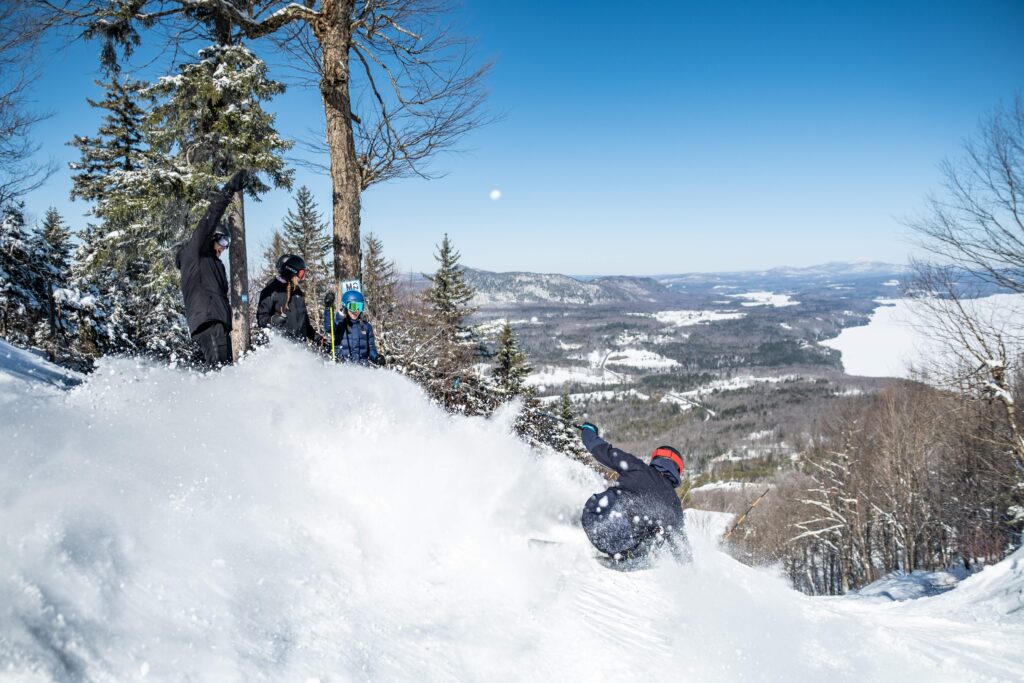 Ninoxe4 pass
For only $159 per person, form a group of 4 and ski as you please from Monday to Thursday! Our lowest-priced membership gives you the freedom to enjoy the best snow conditions on the least busy days of the week.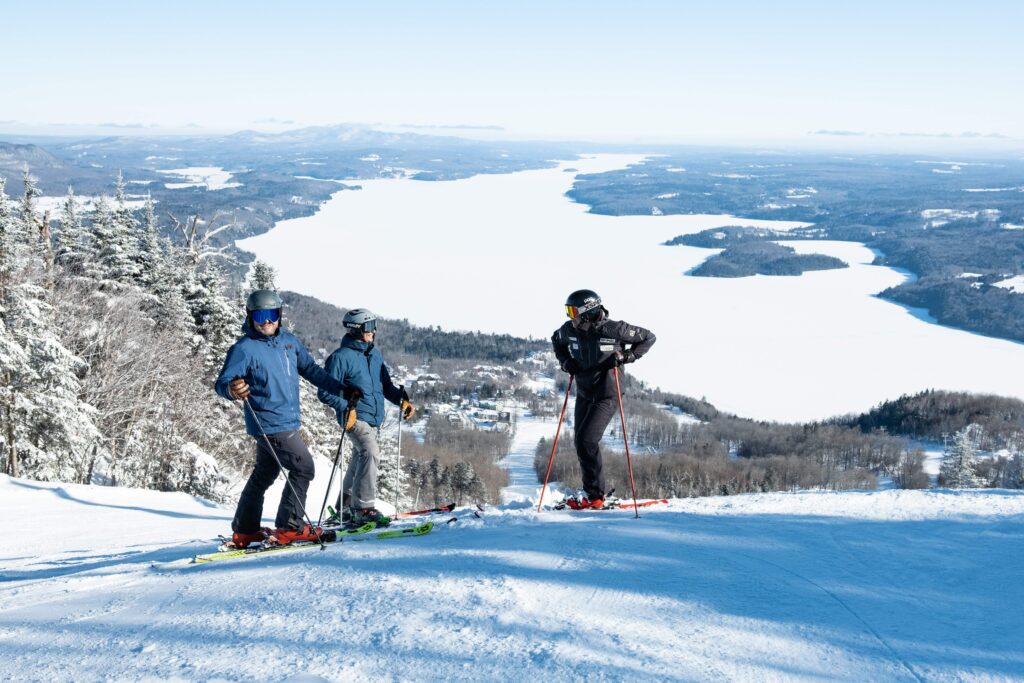 NEW – Corporate season pass
Treat your team and business partners to the mountain this winter!
Get your unlimited corporate ski pass now for only $1,899. With this pass, your employees and partners will have access to the mountain at all times to fully enjoy the benefits of winter and, above all, our incomparable ski area.