We want to know your opinion
We hope your round of golf went as well as you expected! We're curious to know your thoughts, so we invite you to fill in our satisfaction survey.
Because we'd like to thank you for taking the time to complete our survey, we'll be raffling off a round of golf for 2, valid at any time, among those who submit their answers by September 14, 2023.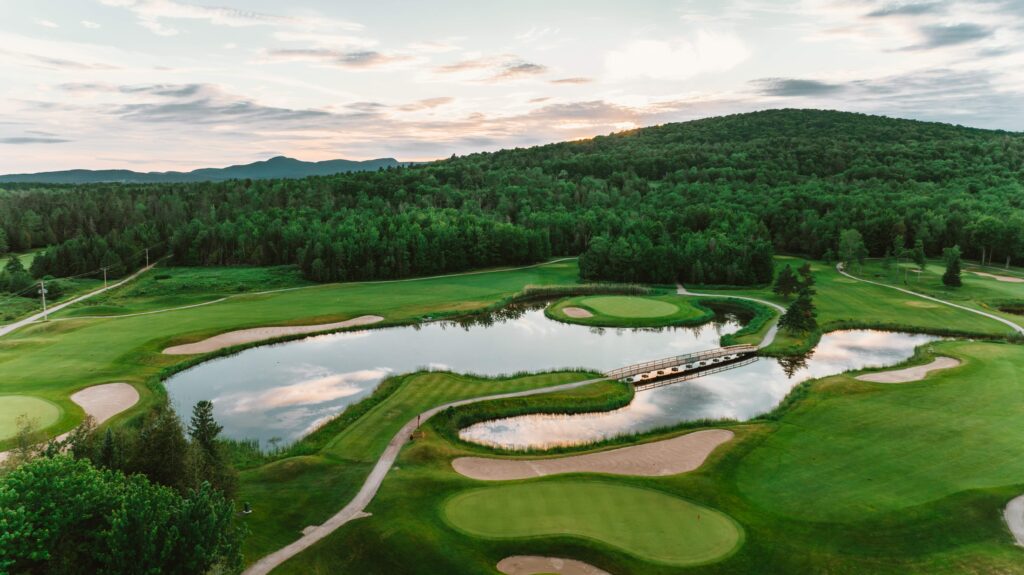 Book your next round
Ready to get back on the course? Plan your next round of golf now! Book your tee time up to 5 days in advance.
For the complete Owl's Head experience, book your table at the Club Haus and make sure you get the best seat on our terrace to enjoy the most beautiful panoramic views in the Eastern Townships!