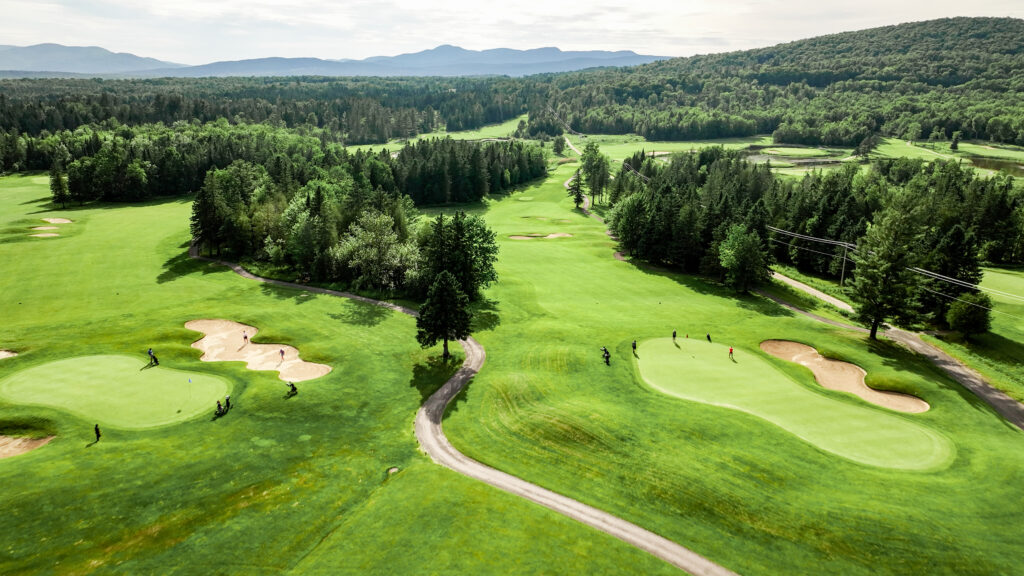 We're almost at the end of the season. As magnificent as it has been, it will soon be time to pack up your equipment or, for the lucky ones, prepare your golf trip to extend your season. An interesting thing to do at this time of year is to look back on your season. Remembering your best and worst shots, your best hole, or the best day of your season helps you get through the winter. Whether you're a recreational or competitive golfer, looking back on your season helps you remember the good times of the year, which in turn helps your development as a player.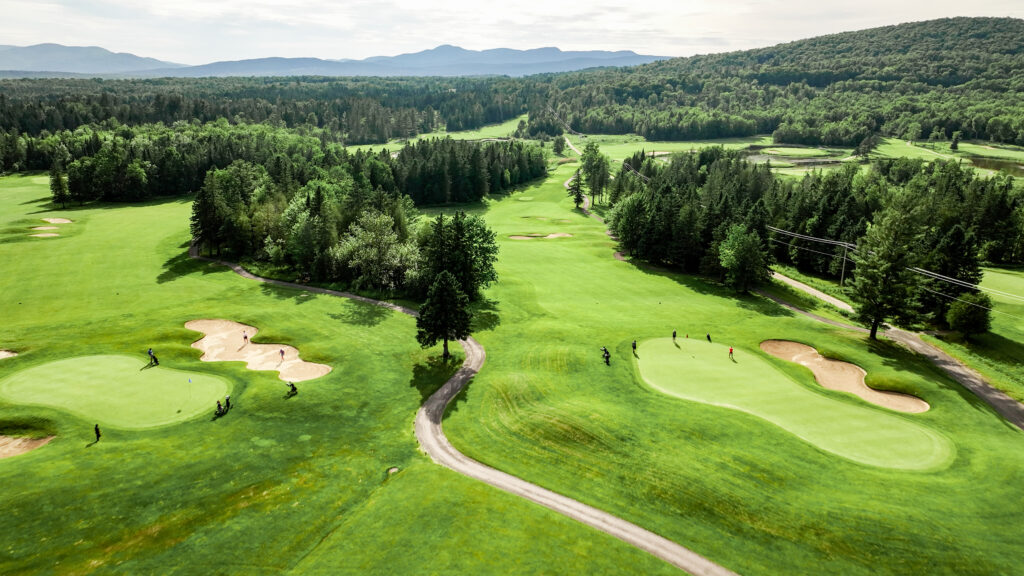 Recreational golfers will look back on their season in terms of the fun they had, the beautiful weather, and the new encounters made on the course or at the Club Haus after their round. By reliving these moments, this type of golfer is already creating a buzz for the season to come, and keeping the passion for the sport alive inside him or her.
For a competitive golfer, the end of the season brings its share of questions. At this point, it's time to ask yourself what you did well and, more importantly, what you could do better in the coming season. The answer to this question is, in fact, a combination of three things.
Consult your golf professional. With him or her, you'll be able to set your goals for next season, but you'll also be able to discuss exercises to practice during the winter season to get off to a strong start from the opening date in 2024. As long as these goals are achievable, you'll notice a marked improvement in your game.
Find a space for physical training. It's important not to spend winter inactive and to take advantage of this period to develop your fitness, cardio, and flexibility. Whether you find a sports activity to practice, join a gym, or work out in your basement, all formulas are good for not being too bored after your first round of golf.
Find a place to play golf in winter. Now very popular, indoor golf centers make it possible to practice the sport, whatever the weather outside. Even if the feeling isn't the same as on the course, this is still the best option for practicing your shots and measuring their impact on the course. Alternatively, a putting mat in the living room can do the job just as well!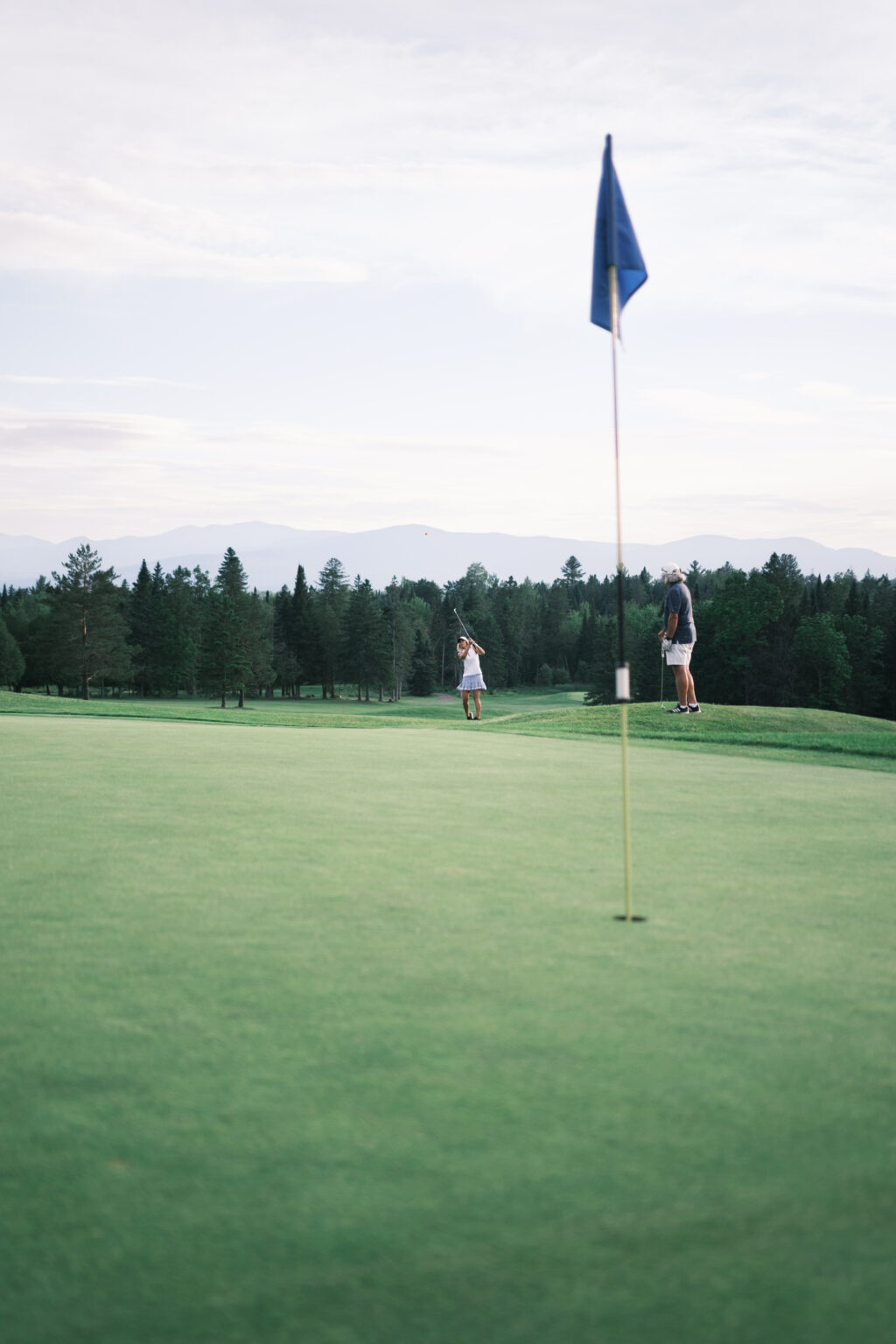 This concludes the 2023 golf season. Thank you to everyone who came out to enjoy the course, the terrace, and the whole of Owl's Head Golf Club. Take advantage of the winter period to rest up while continuing to practice while you can. We look forward to seeing you next year, and stay tuned for the official opening date for the 2024 season!