LAUNCH OF RECRUITMENT CAMPAIGN FOR THE 2023-2024 SKI SEASON
Mansonville, September 12, 2023 –Owl's Head is launching its recruitment campaign to offer several jobs for the 2023-2024 ski season. A wide variety of positions will be available in different departments: ski school, rental, ski operations, restaurant, customer experience and maintenance.

Owl's Head – Your passion, your work
Owl's Head is looking for people with a passion for winter sports, a passion for their profession, and a passion for the challenge of growth. Working at Owl's Head is like going on a daily adventure in a breathtaking natural setting. Each day is unique, revealing a new experience and new vistas that are impossible to replicate. Everything seems new and familiar at the same time, and you have to be there to experience it.
Owl's Head is a team whose shared values are family, passion, pleasure, excellence, and respect. All members of the Owl's Head family are ambassadors for the mountain, participating in its development and contributing to the customer experience by striving for excellence, always with fun in mind.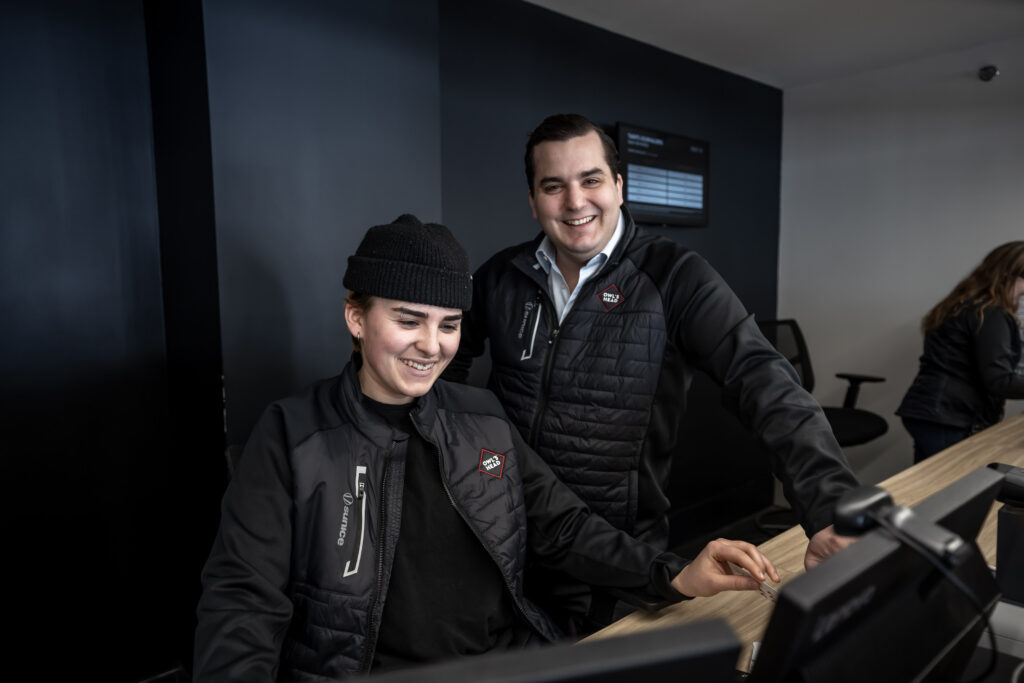 Owl's Head welcomes candidates and their families
A recruitment operation will be held on September 30 and October 1 from 10 a.m. to 2 p.m. during the Owl's Head en couleurs.
"Candidates who send in their resumes and register for our recruitment event will be invited to spend the day at the mountain with their families. They'll enjoy free family lift access, a family picnic, and two ski tickets for the 2023-2024 season. We want candidates to experience Owl's Head, and this activity fits perfectly with one of our values, which is FAMILY," says Katrine Scott, Director of Sales and Marketing.
During the event, on September 30 and October 1, all candidates who come to the recruitment booth with their resume will receive a pair of lift tickets to enjoy the autumn scenery.
Owl's Head will offer an immediate hiring opportunity and a $150 hiring bonus to all employees who have completed 3 months of continuous service.
Owl's Head invites all candidates interested in this recruitment activity to visit owlshead.com/jobs/ and to visit the Owl's Head Facebook page for details of the recruitment operation.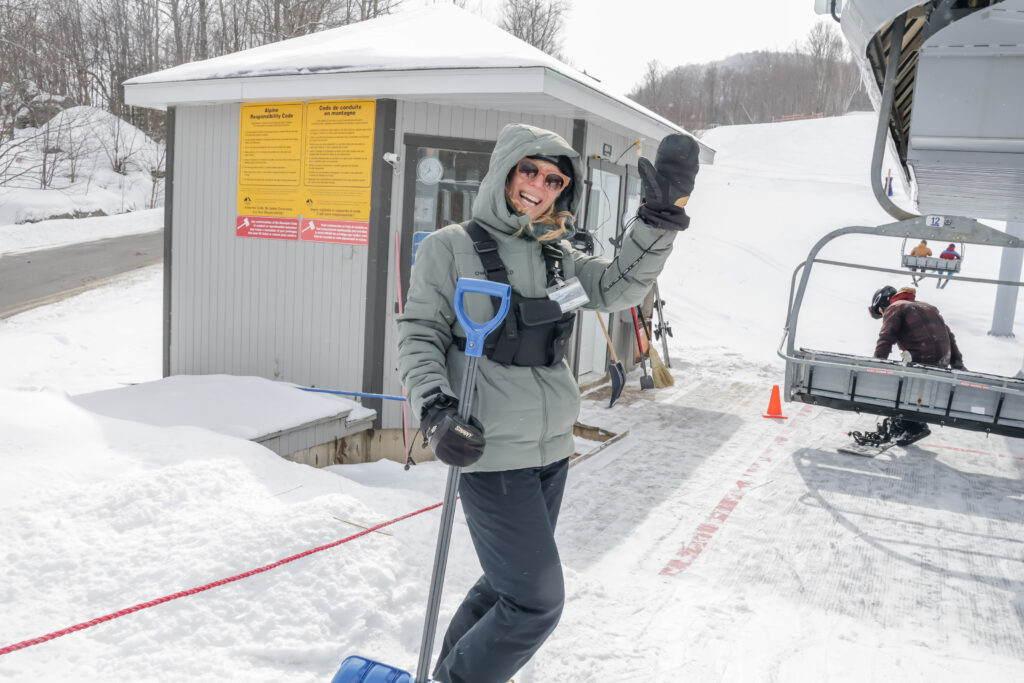 About Owl's Head
The 5th highest skiable terrain in Quebec, Owl's Head is a four-season resort located in the municipality of Potton Township (Mansonville) in the Eastern Townships region of Quebec, Canada. Situated on a huge playground of over 1300 acres and enjoying two kilometers of shoreline on Lake Memphremagog, Owl's Head offers a wide range of outdoor activities such as skiing (50 trails), snowboarding, golf, hiking and water activities. The destination also offers a wide range of on-site services including lodging with direct access to the ski slopes, restaurants and bars with terraces, a ski chalet and store, a marina and a golf course with a full-service clubhouse. Owl's Head: come play somewhere different!
SOURCES:
Katrine Scott
Directrice ventes et marketing
Destination Owl's Head
1-800-363-3342 poste 150 – Cell : 514 775-4553
k.scott@owlshead.com